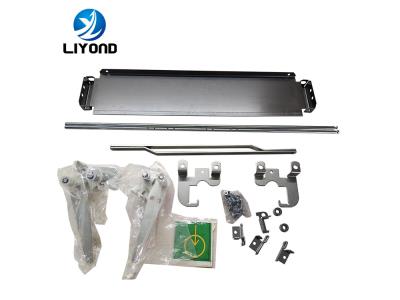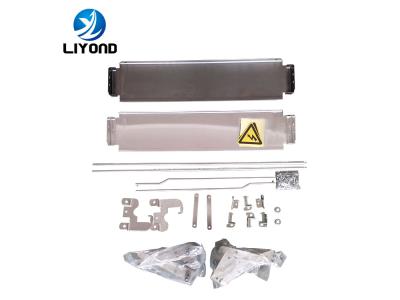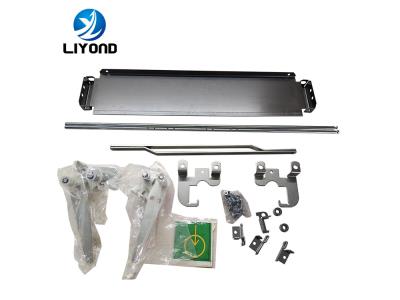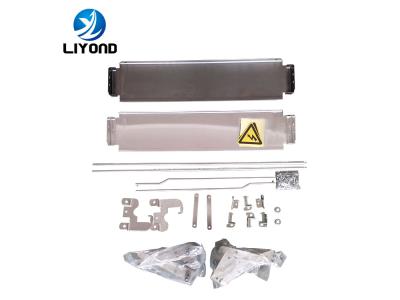 Mechanism interlocking device shutter mechanism for 800mm 1000mm width high voltage switch
Recommended by CCCME
Product Details

Company Profile
Mechanism interlocking device shutter mechanism for 800mm 1000mm width high voltage switch
Specifications
1.Type:5xS.320.010/011/012

2.Material: iron and surface zincing

3.Direction:offside

4.High voltage switchgear accessories
Description
1.Application: Used in the switchgear, the width of the switch can be 800mm or 1000mm.

2.The rated voltage with 12kV, 24kV etc.

3.The installation drawing with the valve mechanism. It is two types on it, please have attention.

4.If it is not clear enough, contact for details.It will be convenient for this.
Drawing