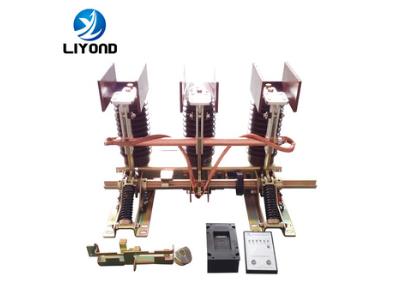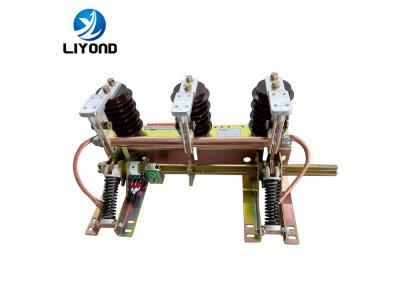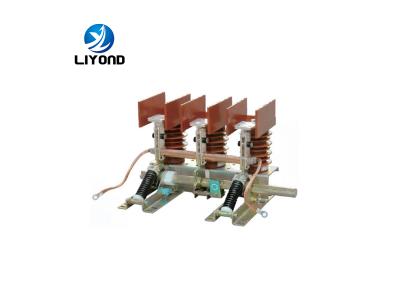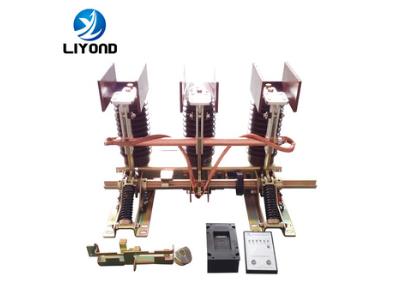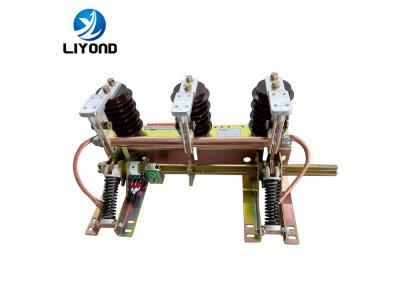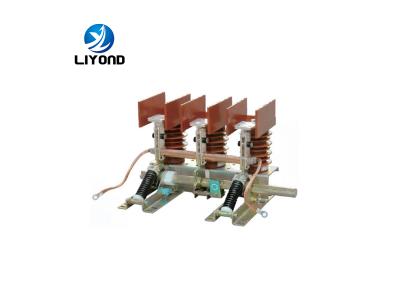 Indoor AC High Voltage other switches Electric Earthing Switch for grounding protection
Recommended by CCCME
Product Details

Company Profile
Indoor AC High Voltage other switches Electric Earthing Switch for grounding protection
JN15 series indoor high voltage earthing switch is a new type of earthing switch newly developed by our company. The product has the characteristics of advanced design, simple and compact structure, reliable technical performance, etc., and meets the requirements of GB1985-2004 "AC high voltage disconnectors and earthing switches" and IEC 62271-102:2002. It is suitable for indoor 12/24kV three-phase AC 50 (60) Hz power system. It has short-circuit closing ability to protect other electrical equipment in the switchgear from damage, and can be used with various high-voltage switches The cabinet is used as the grounding protection for the maintenance of high voltage electrical equipment.
Use environmental conditions
1. The altitude does not exceed 1000 meters;
2. Ambient air temperature: upper limit +40℃, not limited to -25℃
3. The earthquake intensity does not exceed 8 degrees
4. The daily average relative temperature is not more than 95%, and the monthly average is not more than 90%
5. Pollution level: Level II

PS:Products with special requirements, specifications and dimensions that need to be improved can be designed and manufactured according to user requirements.
Product Paramenters