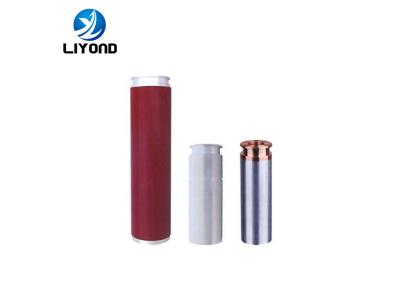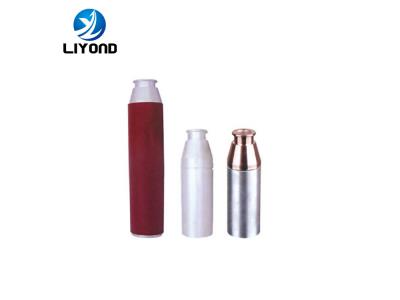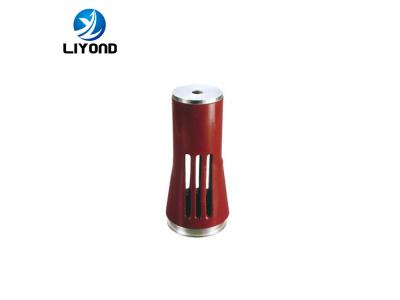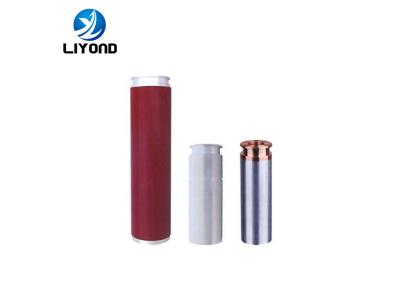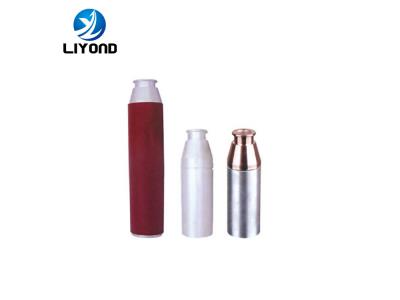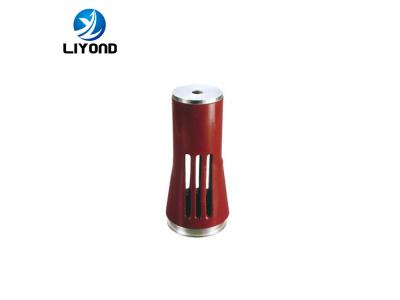 High voltage VCB conductive contact arm T2 red copper electrical contact
Recommended by CCCME
Product Details

Company Profile
High voltage VCB conductive contact arm T2 red copper electrical contact
Introduce:

A contact whose position is basically unchanged in operation. The contact arm is used as an auxiliary part in KYN armoured metal-enclosed switchgear and JYN spaced metal-enclosed switchgear. It can also be used in other handcart switchgear, with reliable contact, excellent electrical performance, easy to use and other characteristics. Applicable to KYN and JYN switchgear and other switchgear, as a primary circuit connection.
Service Condition
1.The altitude does not exceed 1000m.   
2.The ambient air temperatrue : Max:+40℃. Min:-10℃.   
3.The relatire humidity of air not bigger 90% (temperature:25℃)   
4.The working situation have no conductivity dust.   
5.The working situation have no corrosive gas of effect insulation anddestroy metal.   
6.The working situation without violent vibration and striking.   
7.The working situation have no explosive danger and fire.
Feature:
| | |
| --- | --- |
| 1. | Copper and aluminum combine products are new generations product. |
| 2. | The tensile and bending strength of it are outstanding, and bonding performance is also good. |
| 3. | There are no surface cracks after flattening and bending, they are the domestic new type of enery saving products currently. |
| 4. | Dynamic thermal stability, temperature rise and loop resistance are all compare favorably with the same levels of T2 copper, this is the idea products of the present electrical industry which can lower the costs. |