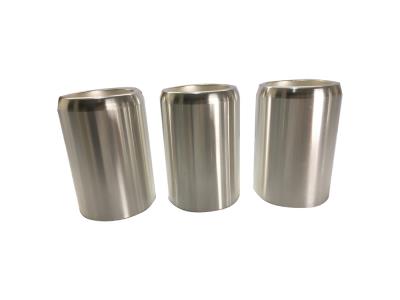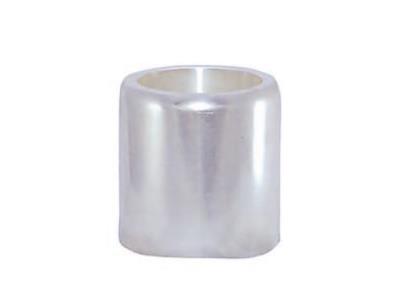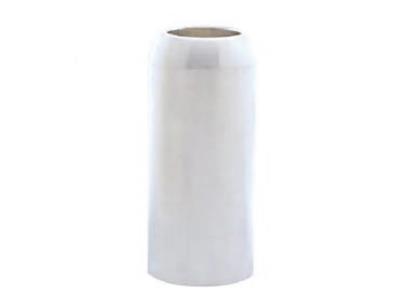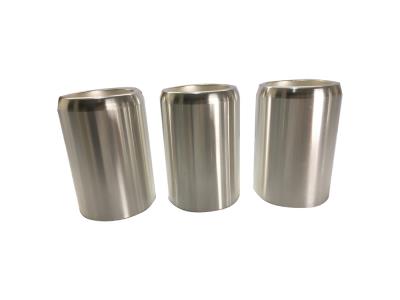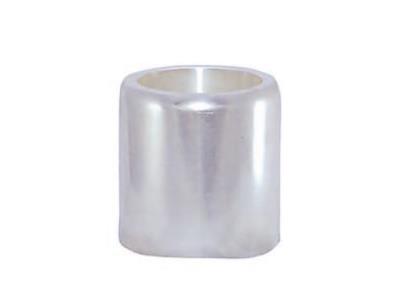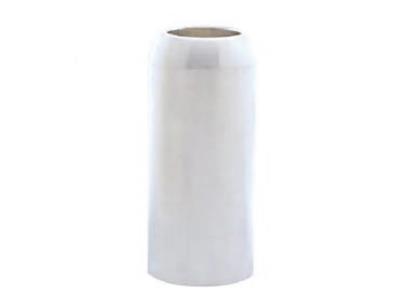 Good quality electrical contacts fixed contact static contact for vacuum circuit breaker
Recommended by CCCME
Product Details

Company Profile
Good quality electrical contacts fixed contact static contact for vacuum circuit breaker
Switch cabinet fixed contact
Fixed contacts are mainly used in high-voltage switch cabinets, but not low-voltage.
The static contacts are installed in the switch cabinet contact box, one switch cabinet is equipped with six, and the ABC three-phase one-phase two each. A high-voltage connection through a circuit breaker is similar to the air circuit breaker principle we usually use. Take phase A as an example. The incoming power passes through the A-phase busbar-the circuit breaker A phase up-A phase down, and then out.
The circuit breaker has two moving contacts for each of the three phases of ABC. The moving contacts and static contacts are the same as the pens and pens we use, just inserted, but the insertion distance is greater than or equal to 15mm.
Manufacturing process
Copper molding, silver spot welding, anti-oxidation silver plating
Environmental conditions
A. The altitude does not exceed 2000m
B. The upper limit of ambient air temperature does not exceed +40℃
C. The lower limit of ambient air temperature is -5℃
D. The relative humidity of the surrounding air is not more than 90%
E. In a non-explosive medium, and there is no gas and dust (including electric dust) that can corrode the metal and damage the insulation in the medium, dust pollution will reduce the service life of the contact.
Product installation
When the contact is replaced and installed, it is necessary to compare and confirm (whether the original part is different from the replacement part), and then remove the dust. The installation must be firm without obvious swing. After the contact is installed, the dynamic and static contacts must be aligned to ensure good contact.