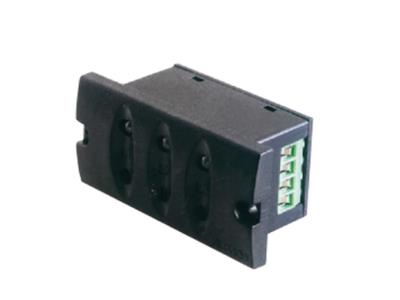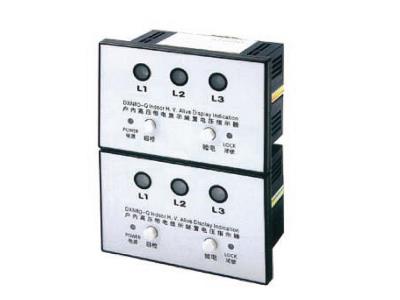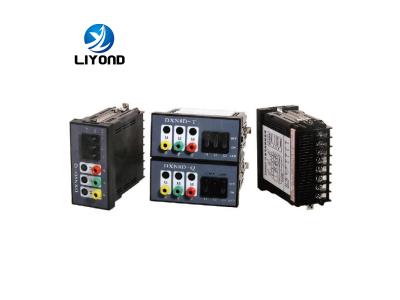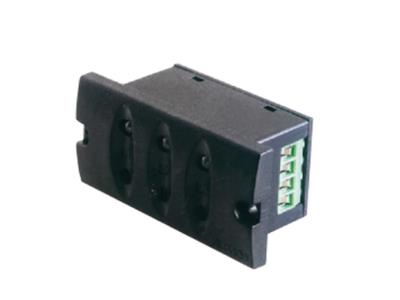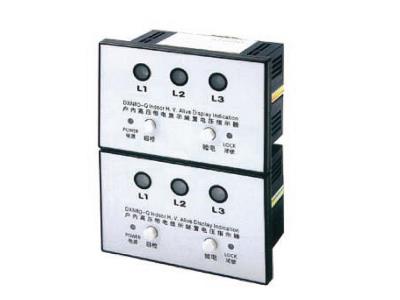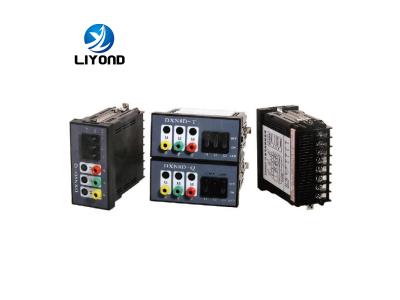 DXN Series High Voltage Charged Display Device Voltage Indicator for Switchgear
Recommended by CCCME
Product Details

Company Profile
DXN Series High Voltage Charged Display Device Voltage Indicator for Switchgear
Application:
DXN series high voltage indicator is adapted for indoor, rated voltage 3~40.5kV, operation frequency 50Hz network to display the electrifying situation of the high voltage loop where the HVLDD is mounted, combine a high voltage equipment with live display device.
It is a combination unit for indicating the voltage presence on M.V. cubicles by being installed on the capacitive dividers, and conform to the IEC61958-2000 Standard and National Standard.

The indoor high volt charged display device is composed of three sensors and display(through lead connection), it is applied to certain indoor high volt electric equipment of rated frequency 50Hz and rated volt below 40.5KV, by this device,it could indicate charged condition in circuit,besides,it can be coordinate operated with electromagnetic lock, which realizes forced lockout of switch handle and controlled by one high volt signal, while,its circuit system is stand-alone and not interfered one another.

Just needing the high volt circuit electrified,even if display circuit and latching circuit arise fault simultaneously, the electromagnetic lock still stay in locking state,which could prevent from mishandle or entering into charged spacing.
Working conditions
1.Rated voltage: 220V
2.Application: High voltage electrical transmission
3.Connect with transducer capacitor sensor
4.Operating humidity:Daily average 95%,mo. average 90%
5.Operating temperature:+40℃~ – 30℃