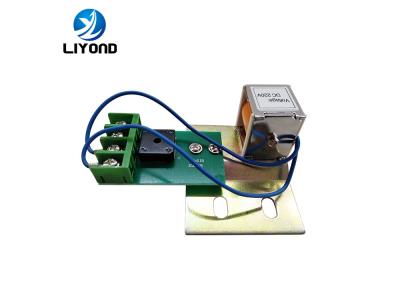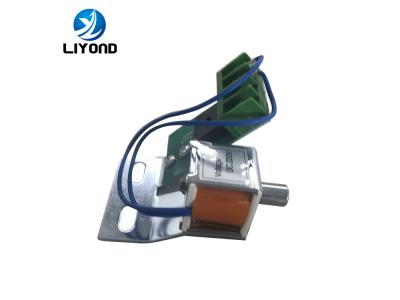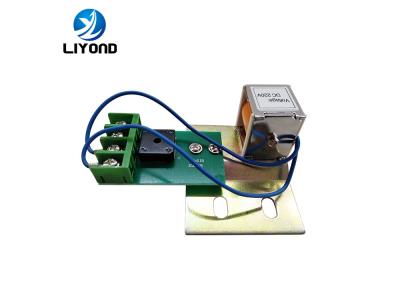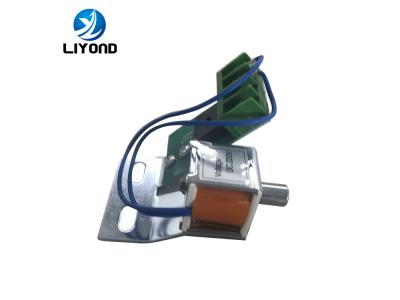 Latching electromagnet solenoid coil for high voltage switchgear assembly
Recommended by CCCME
Product Details

Company Profile
Latching electromagnet solenoid coil for high voltage switchgear assembly
Description:
Electromagnet used for switch equipment operation mechanism, as the "locking" purposes, to prevent the emergence of false action. Electromagnet armature in the distal end of the journey, must act as the working voltage is equal to or greater than 65% the rated voltage, armature sucking back locking and releasing. The electromagnet can be continuously energized to work.
1. Latching electromagent is widely used for controlling high voltage equipment , for example circuit breaker and high voltage switchgear
2.Latching electromagent keep solenoid ,keep electromagnet.low energy consumption
3.Rated voltage:AC/DC220V
4.Usage:FMNS low voltage drawout switchgear accessories
Application:
This series latching electromagnet is mainly suitable for indoor high voltage switchgear cabinet door needs locking, and after the implementation of interlock, prevent misoperation locking device, is an indispensable power generation and supply department.
Environmental Working Conditions:
1 Environment temperature:-5°C–40°C,daily mean no higher than 35°C
2 Environment humidity: not exceed 50% at 40°C,lower temperature allows higher relative humidity(up to 90% when ambient temperature is at 20°C)
3 Altitude: lower than 2000m
4 Earthquake proof degree: earthquake intensity no more than 7 degrees
5 Pretection degree:IP30,IP41
Specification