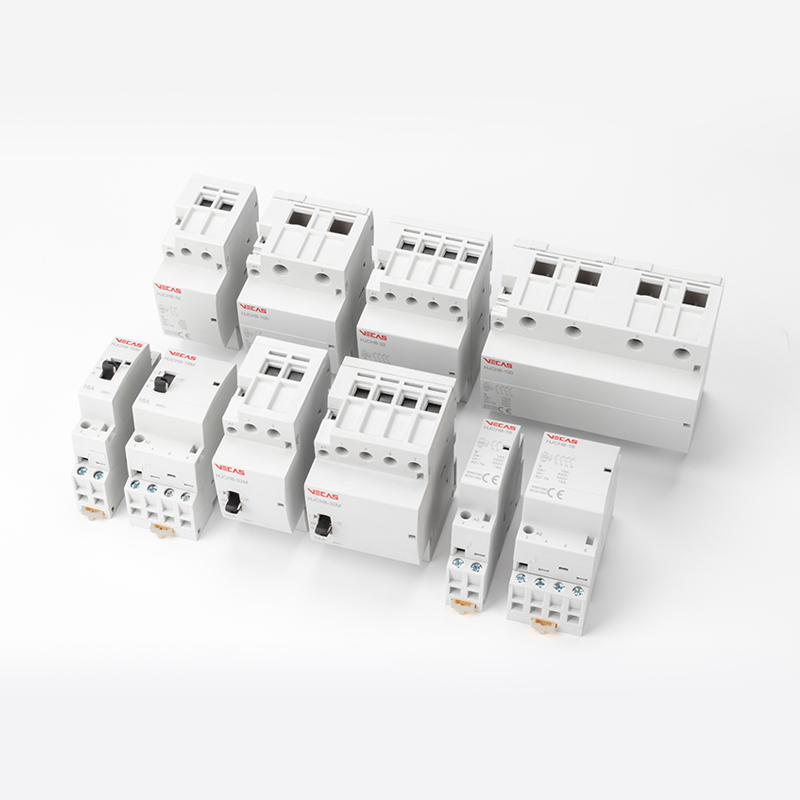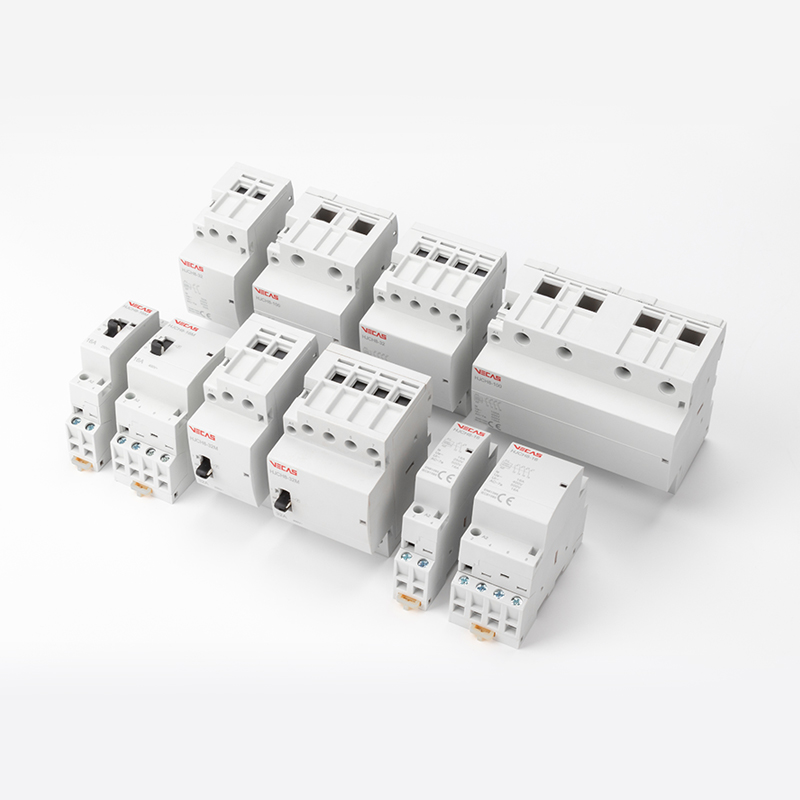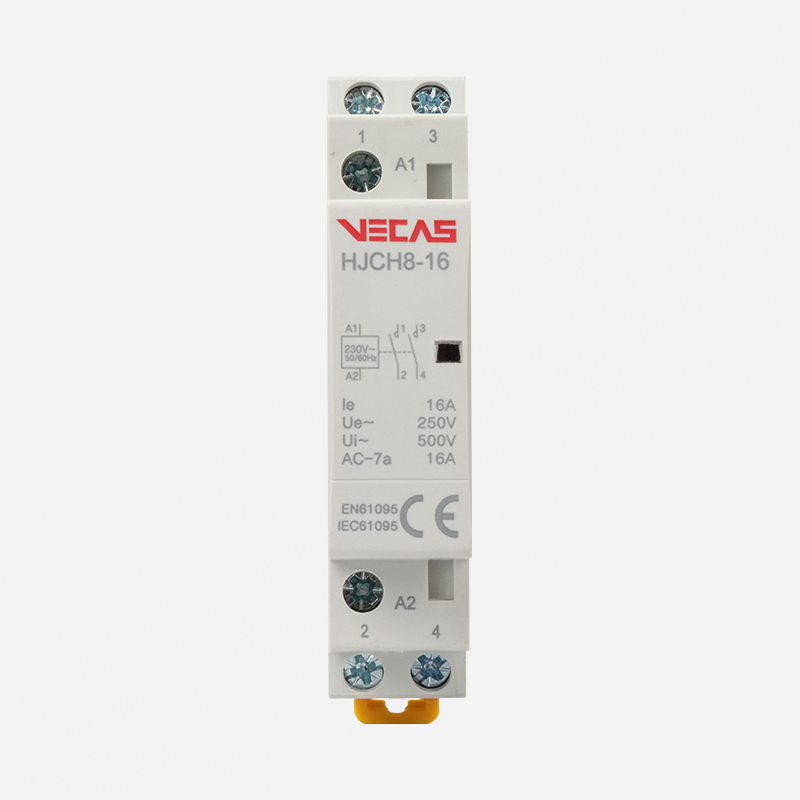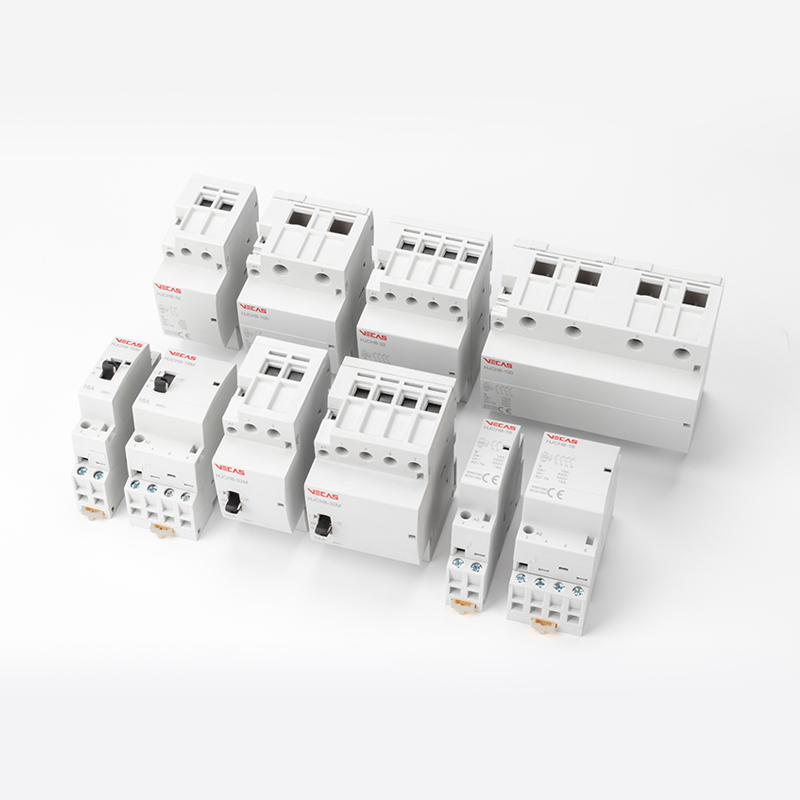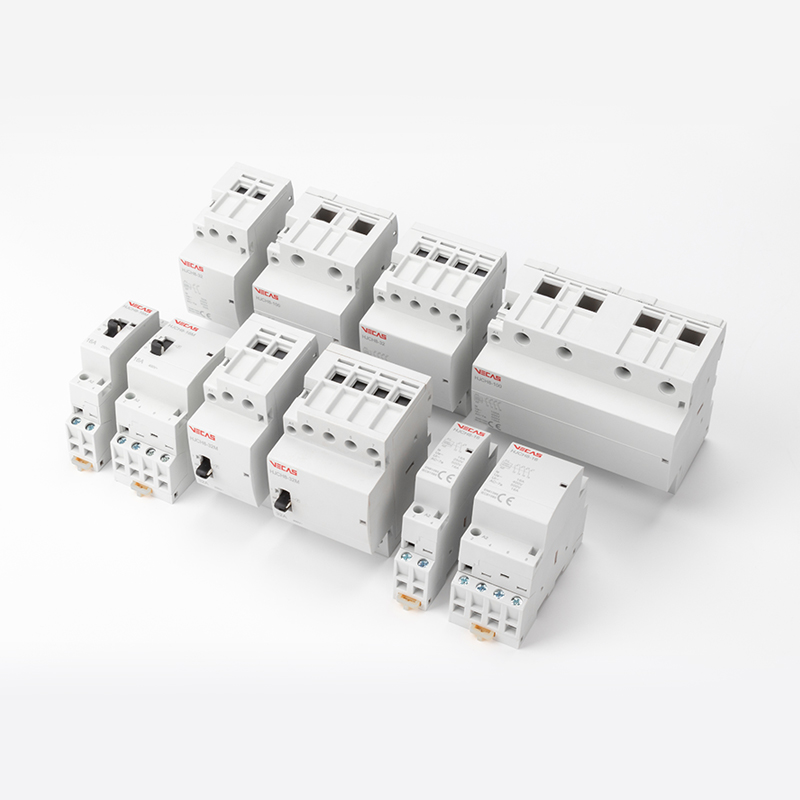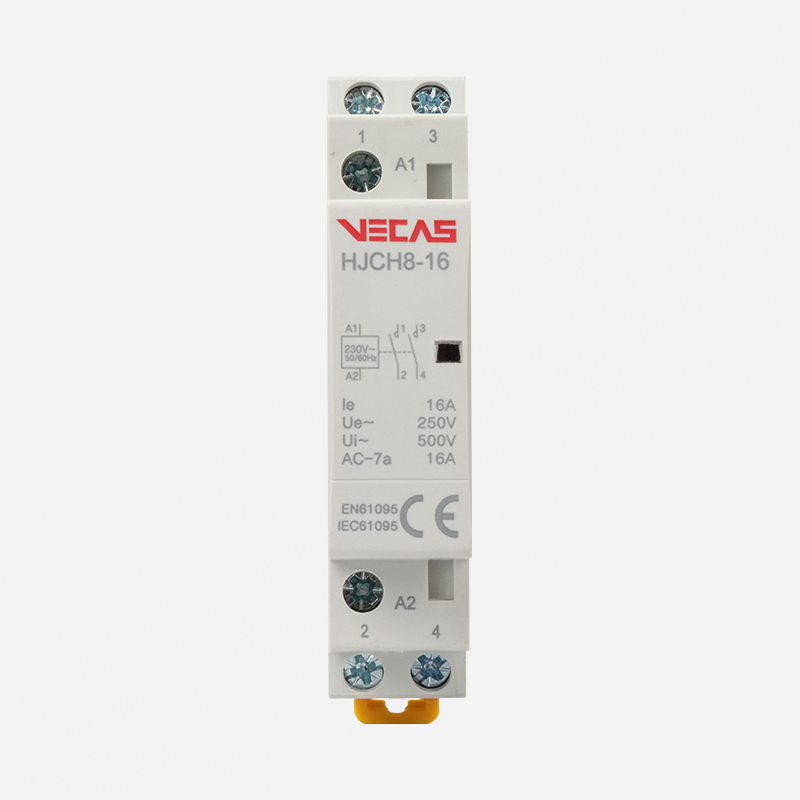 Modular Contoactor
CCCME Member
Recommended by CCCME
Product Details

Company Profile
Modular Contoactor
HJCH8 Din Rail Modular Contactor.
HJCH8 series home AC contactor is a kind of control electric appliance which is used for long distance/remote switch on and break off a non-inductive load or low inductive load, such as electric resistance furnace, household appliances and similar low inductive load,motor and other household application.
Technical data.
The contactor is mainly used in AC 50/60Hz,Rated voltage up to 400V, rated current up to 100A.
Temperature: 5℃~+40℃,AVG not over within 24h+35℃
Altitude : not over 2000m.
Atmospheric conditions: RH+40℃ not over 50% under,RH can be for 90% under +20℃,In dewing,it should be taken sp ecial precautious.
Class of pollution: 2
Installation type : II
Mode of installations: TH35-7.5 types steel DIN-RAIL
IP Grade: IP20
Din Rail Modular Contactor.
RPT modular contactors are available in two versions:
1- Contactors without manually-operated/automatic type
2- Contactors with manually-operated/manual type
General.
Poles:1P 2P 3P 4P
16A 20A 25A 32A 40A 63A 100A
AC-1,AC-7a,AC-7b.
HJCH8 Automatic Type.
Rated current:16A/20A/25A/32A/40A/63A/100A
PRODUCT CERTIFICATES:
CB,CE,ROHS