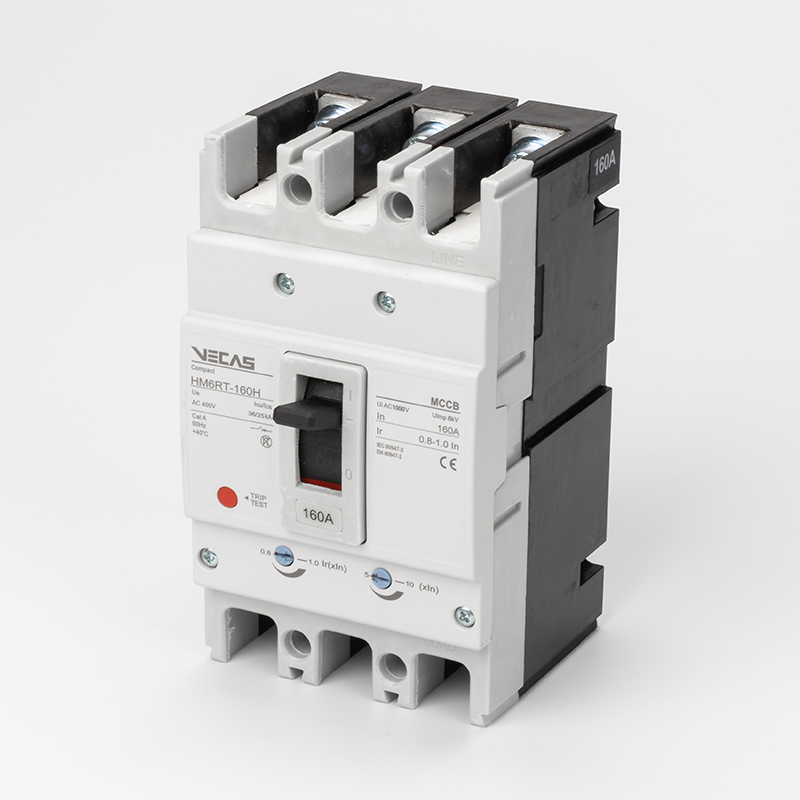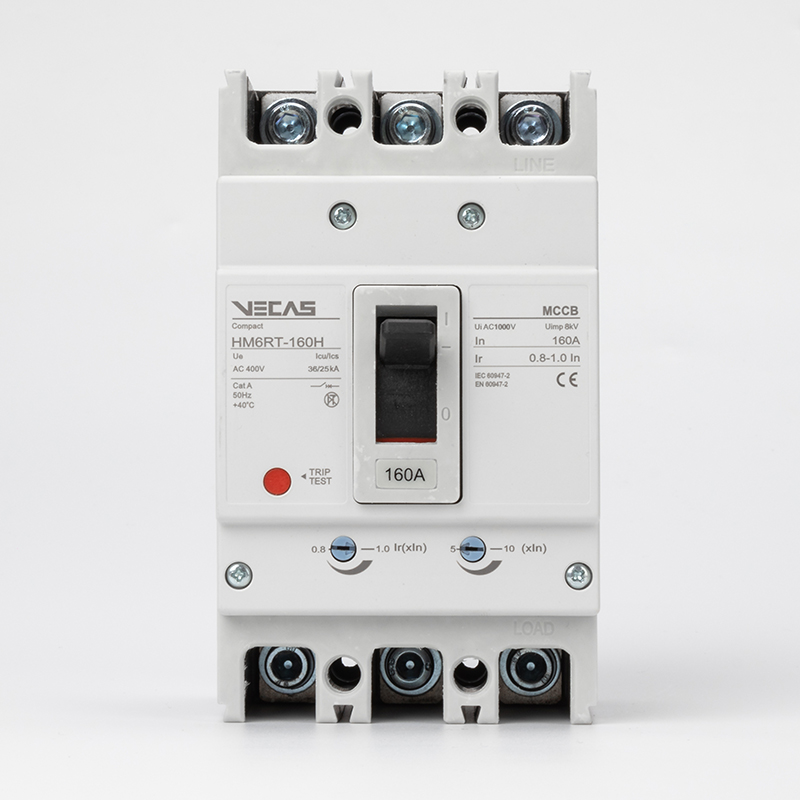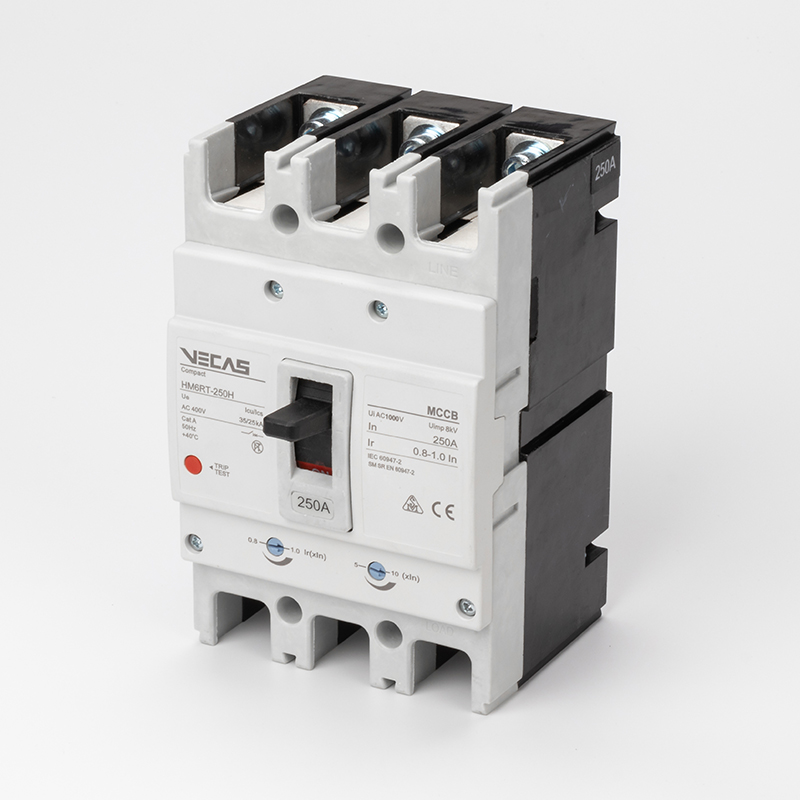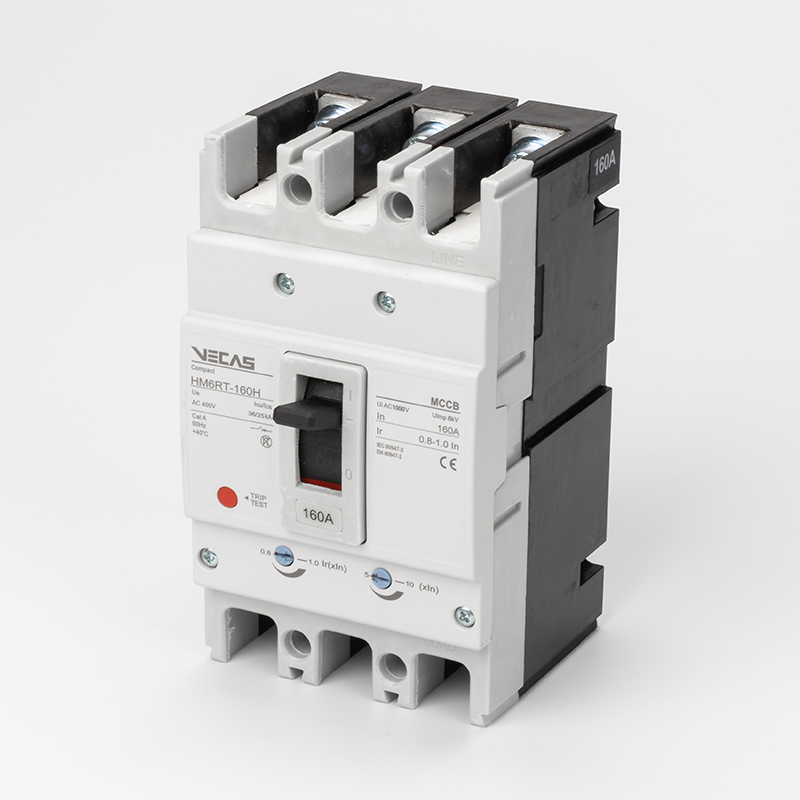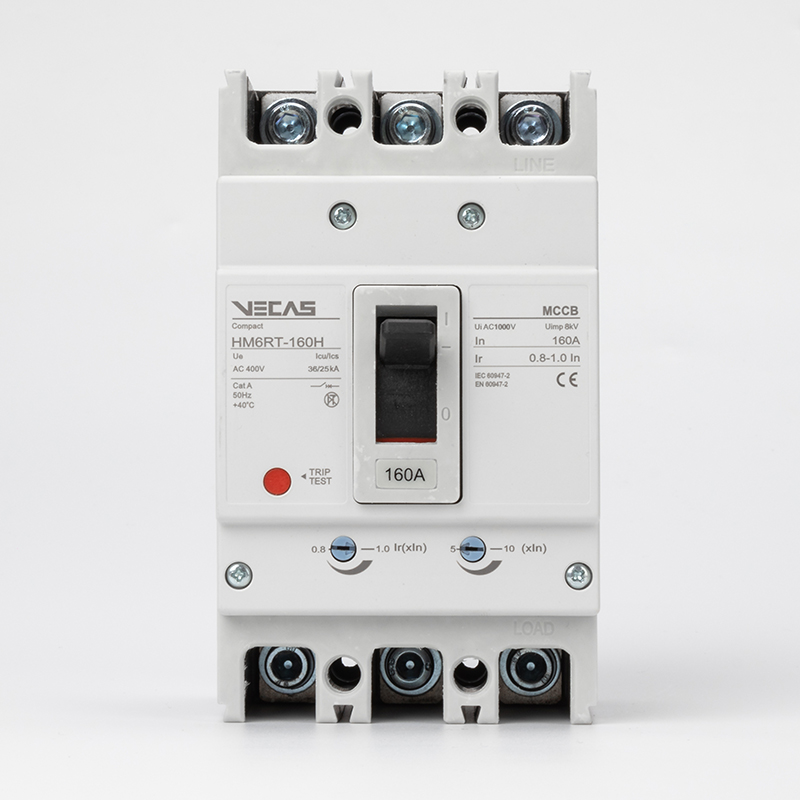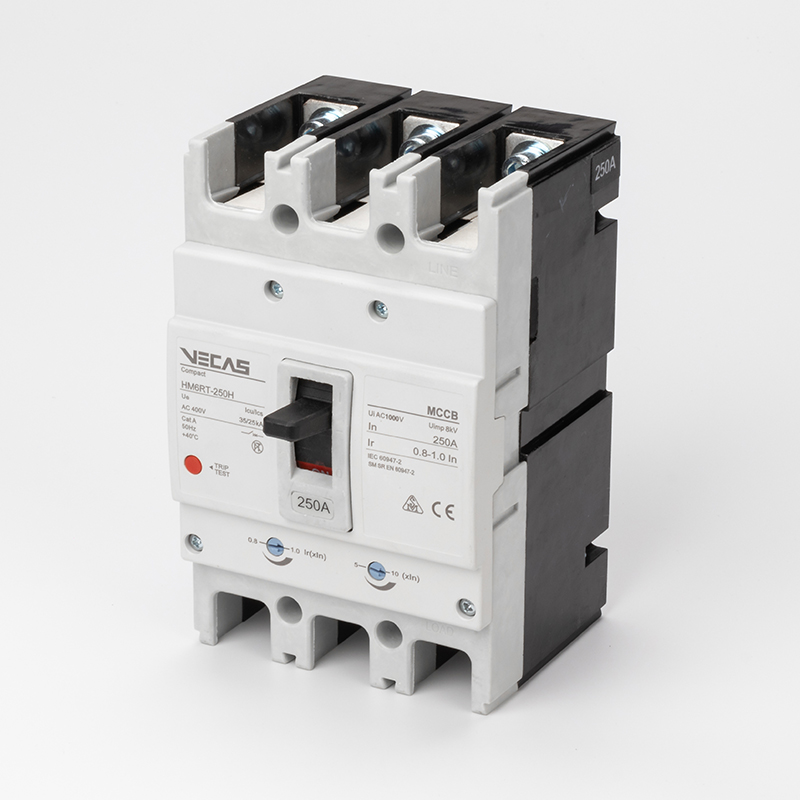 CCCME Member
Recommended by CCCME
Product Details

Company Profile
MCCB
Application
HM6 series Molded case circuit breaker is suitable for the circuit with AC 50/60HZ, rated voltage can be 690V and below, the rated current up to 1250A. Generally, if the rated current under 630A , the circuit breaker can be used as motor protection. Normally , the breakers can be used as circuit of infrequency conversion and motor infrequently starting.
The working environment
Temperature: -5~+40 centigrade, Average temperature cannot exceed +35 centigrade in 24 hours.
Relative humidity: the highest temperature is 40 centigrade, cannot be more than 50%, Relatively low temperature allows relatively high humidity, such as: 20 centigrade when humidity is 90%
The altitude should be under 2000 meters .
Should use in a place where without explosion danger medium in the air , No corrosive action on metals and damage insulation gas and without conductive dust.
Also can not use in place where will be attacked by snow and rain, The pollution level is level 3.
MODEL NO.:
HM6-125S, HM6-125H, HM6-160S, HM6-160H, HM6-250S, HM6-250H, HM6-400S, HM6-400H,HM6-630S, HM6-630H, HM6-800H, HM6-1250H
POLES: 2,3,4
BREAKING CAPACITY:
18/15KA, 25/18KA, 36/25KA,50/35KA, 65/50KA
IEC60947-2:2016
Internal accessories of HM6 、HM6RT 、HM6E series include undervoltage release, shunt release and auxiliary alarm release,

| | |
| --- | --- |
| AX | Auxiliary Contact |
| AL | Alarm Contact |
| SHT | Shunt Release |
| UVT | Under-voltage Release |
HM6RT series mechanically adjustable circuit breaker technical specification
No

ln(A)

Specification

Index requirement

2

3

4

160-630

Overload long delay time release setting current

0.8-1.0 ln Adjustable

Short circuit Instantanous release setting current

5 In-10 In Adjustable

Short circuit protection

while 0.8*(5 In/10 ln) ,In 2s not release

while 1.2*(5 In /10 ln) , ln 2s release
PRODUCT CERTIFICATES:
CB,CE,ROHS