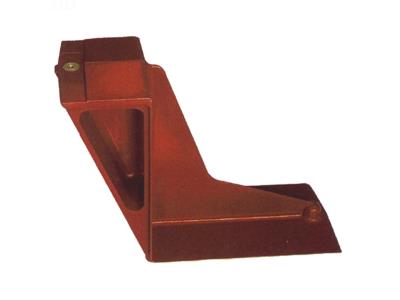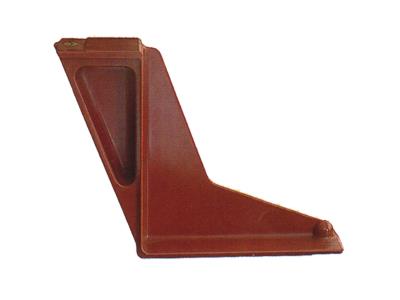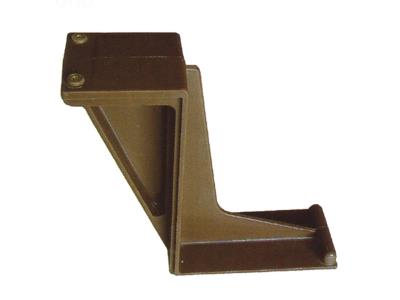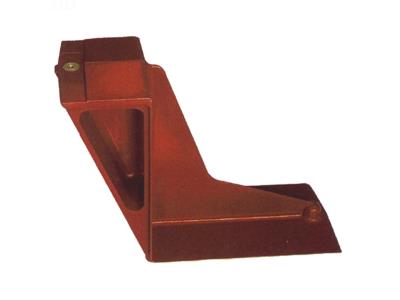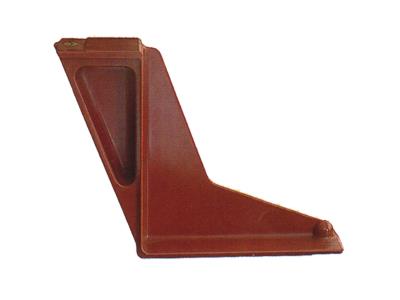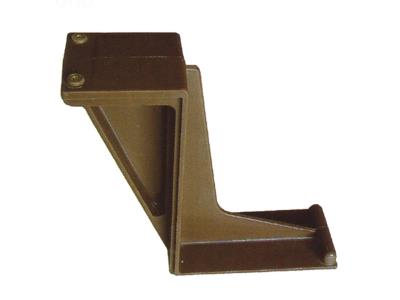 High voltage indoor switchgear contact box epoxy resin bending plate
Recommended by CCCME
Product Details

Company Profile
High voltage indoor switchgear contact box epoxy resin bending plate
The bending plate match with contact box is formed by epoxy resin with APG technology, it is used for insulation, isolation & connection transition in various kinds of handcart switchgear.
Description:
1. The product adopts epoxy resin material by APG technology
2. It gains high level of insulation, intensity and stability.
3. With nice appearance, bending load degrees higher, widely used in ABB Switchgear
4. It provides different specifications based on the size of electric current for the user's choice, and sold well both at and abroad,
Features
1.Adopts epoxy resin automatic pressure gel craft that be APG craft manufacture. Product beautiful, Machine ,Electrical performance fit.
2.Adopts high toughness epoxy resin manufacture , Machine capability excellent, And adopts low reaction activity recipe system , Material solidifies slow , Product body stress low. Maximum field enhances products machine capability .
3.Adds activated silica slight powder , Furthur enhance epoxy resins machine capability ,Much ensures insulate long-term keep good electric insulate performance under wet work environment.
4.Adds organic color , Product color and lustre bright, Does not reduce products insulate performance