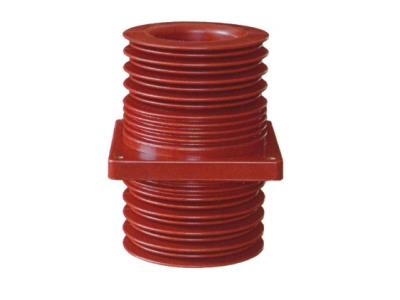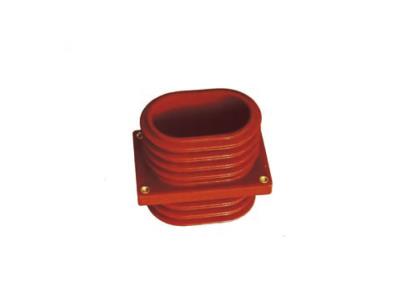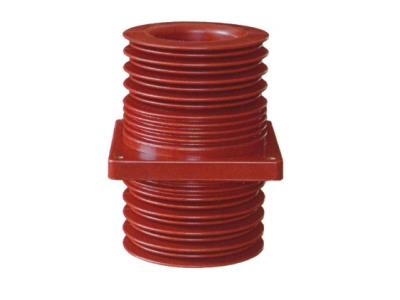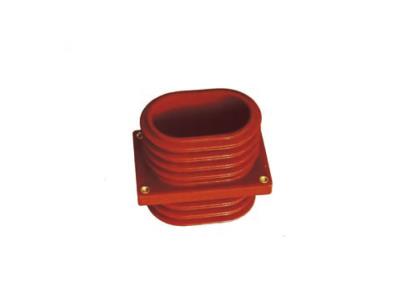 Switchboard panel electric wall insulation bushing spout indoor post insulator
Recommended by CCCME
Product Details

Company Profile
Switchboard panel electric wall insulation bushing spout indoor post insulator
Definition:
The epoxy resin through wall bushing is made of epoxy resin with APG technology and mainly used for insulating
isolation of three-phase busbars and connecting transition of various indoor withdrawable switchgear, and it can be assembled on ABB-design panels.
Descriptions:
1.The shielding bushing is made from Epoxy Resin by APG technology, product appearance, mechanical, electrical performance.
2.Selection of high-toughness epoxy resin production, excellent mechanical properties. And selection of low-formula system reactivity, slow curing, low-stress products to maximize the mechanical properties of products.
3.Silica add activity to further improve the mechanical properties of epoxy resin, but also to ensure that the insulation work in the humid environment of long-term to maintain a good electrical insulation properties.
4.Add organic pigment, the product color bright, does not reduce the insulation performance.
Operation Condition
1. Altitude: ≤ 1000m;
2. Ambient temperature: +40~-10o C;
3. Relative humidity:The average humidity of a day shall not be more than 95%, The average humidity of a month shall not be more than 95%;
4. NO gas, vapor or dust that may severely affect the insulation of contact box, no explosive or corrosive substance.
Technical Requirement
1. The copper contact to earth shall withstand power frequency test voltage(effective value )of 42kv for 5 minutes and lightning impulse voltage (peak value)of 75KV;
2. The temperature of lead-out terminal shall not be more than 65o C if the contact box is used for long time in rated current condition.