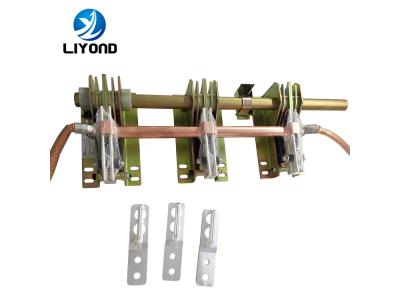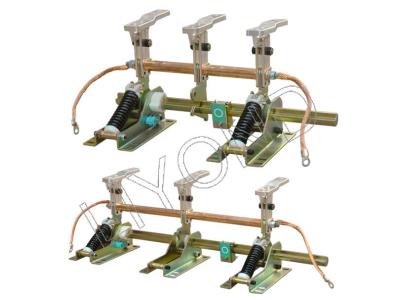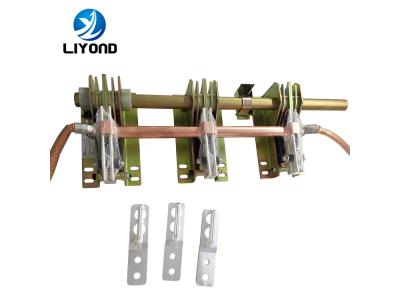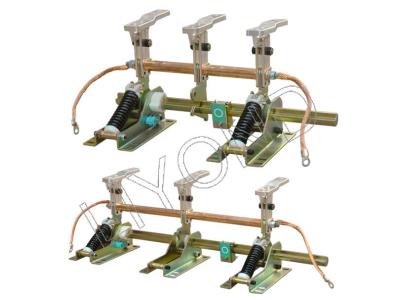 EK6 12kV High voltage switchgear electronic earth switch grounding switch
Recommended by CCCME
Product Details

Company Profile
EK6 12kV High voltage switchgear electronic earth switch grounding switch
JN15A-12/31.5 Indoor high voltage earthing switch use resin insulators, on which live parts, made of silver-plated electrolytic copper (99.9%), are placed.
The blades are directly connected to the drive shaft.
Contact elements are overdimensioned according to the requirements in order to guarantee, together with a high contact pressure between blades and contacts, a reduced ohmic resistance at the contact surface and a minimum metal wear-off during the life of the grounding switch, with the necessary robustness to withstand thermal and mechanical stresses under short-circuit conditions.
The main technical parameters