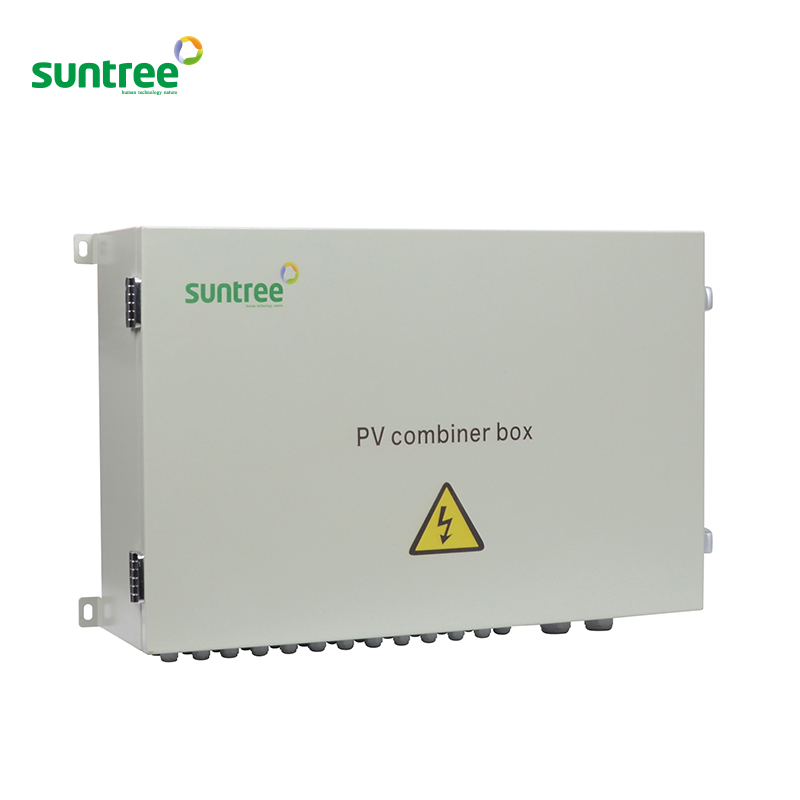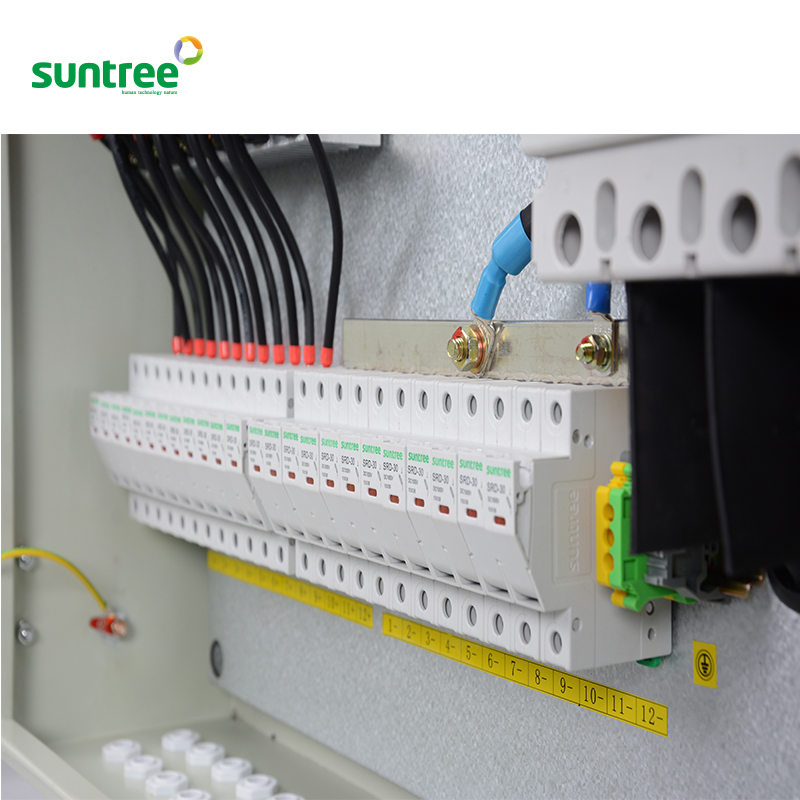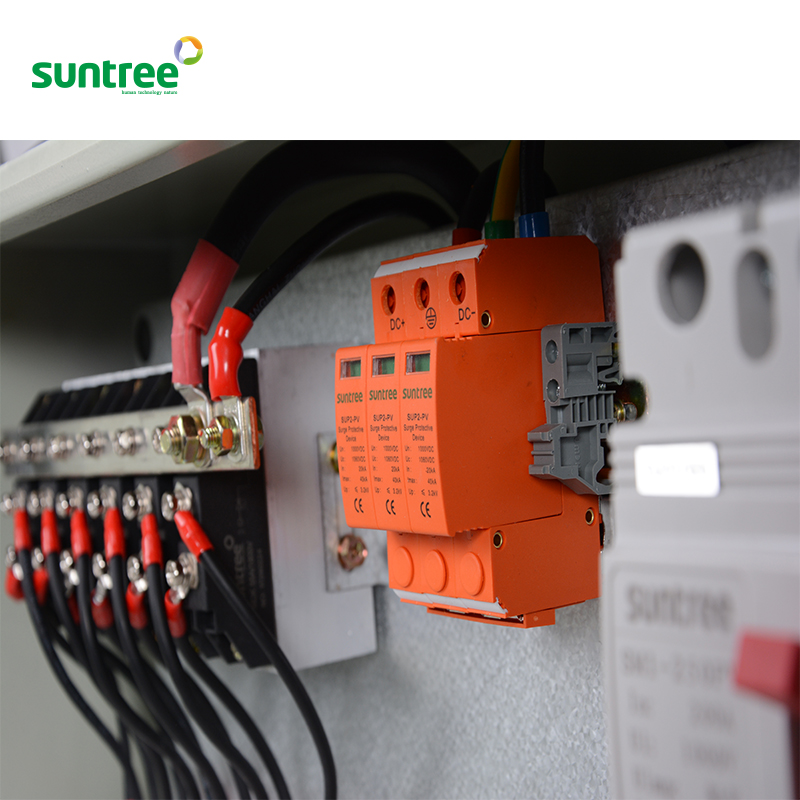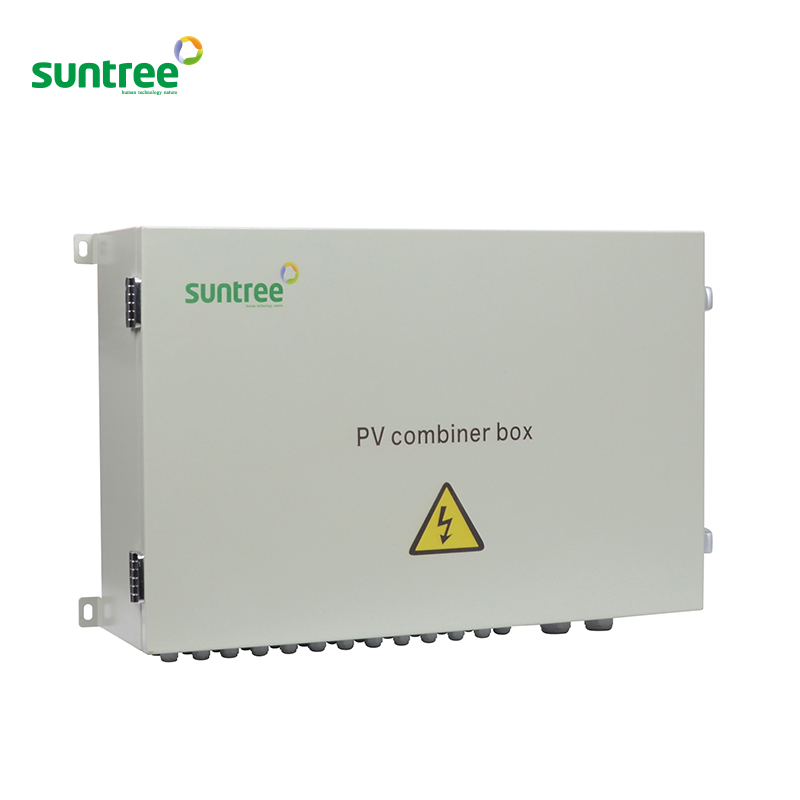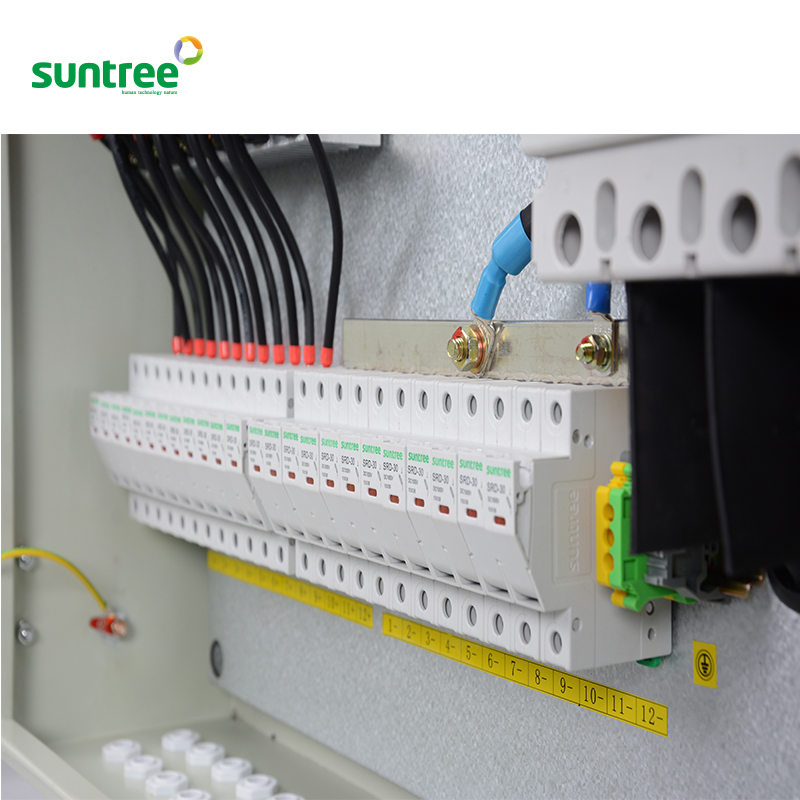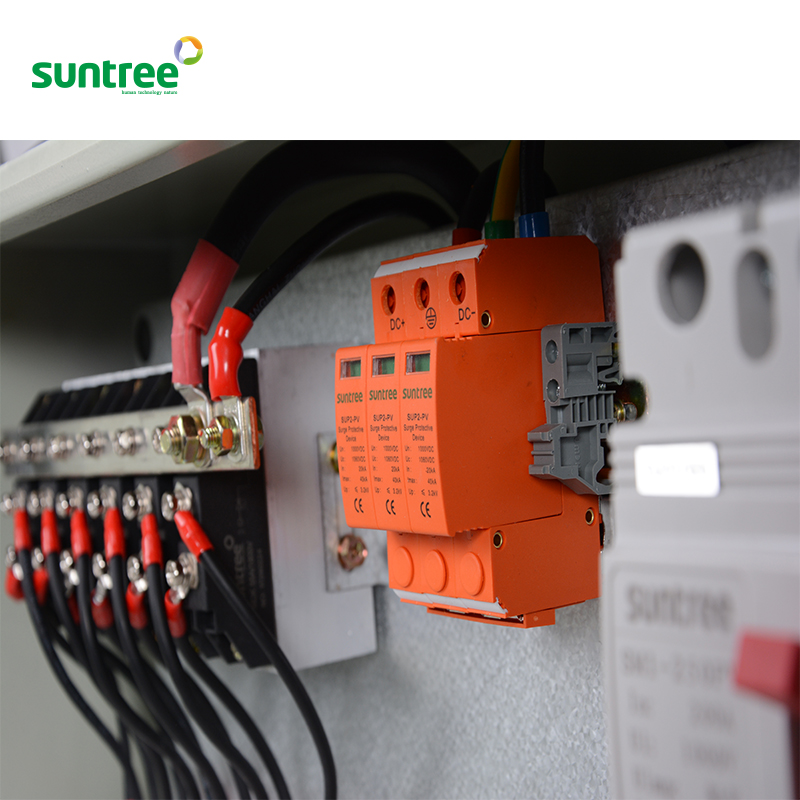 DC Combiner Box
Recommended by CCCME
Product Details

Company Profile
DC Combiner Box
Strong Adaptability
IP65 design, waterproof, anti dust and anti ultraviolet.
Strict test for high and low temperature, used widely.
The simple installation,the simplified system wiring, the convenient wiring
The box body is made of cold rolled steel and other metal materials
Design and configuration,strictly accordance with the "Technical specification for photovoltaic junction equipment" CGC/GF 037:2014. Provide users with a safe, brief, beautiful and applicable photovoltaic system products.
Approved by TUV and CE according to standard IEC62109-1:2010, IEC61439-1:2011, IEC61439-2:2011 , and EN62109-1, 61439-1, 61439-1.
Produced according to ISO9001 to keep quality is stable
Accept ODM, trial order can be done too.
Example of 6 in 3 out diagram.
TUV and CE Certificates:
4 strings more metal combiner box.pdf
SUNTREE ISO Certificates:
ISO9001.pdfISO14001.pdfISO45001.pdf