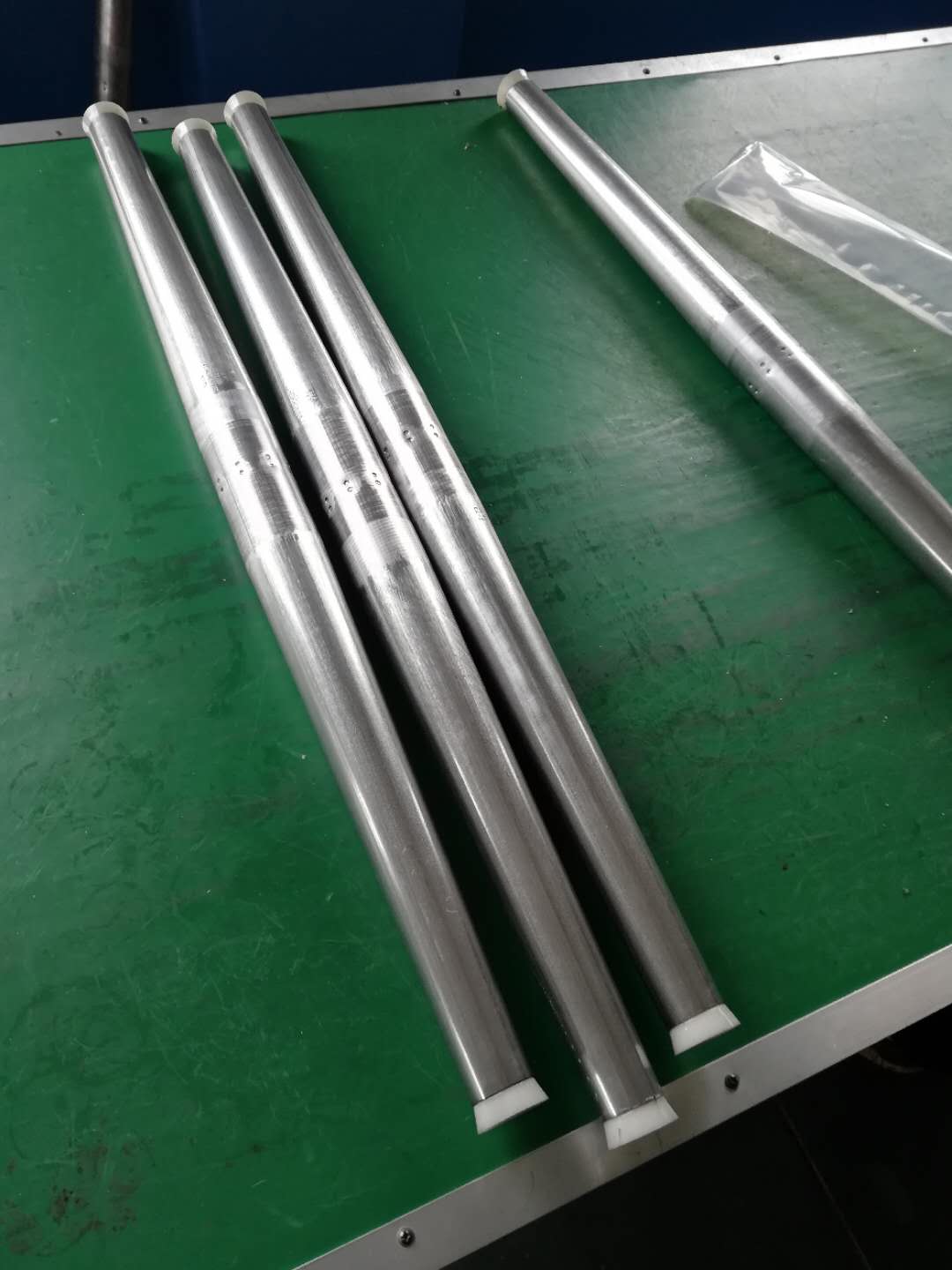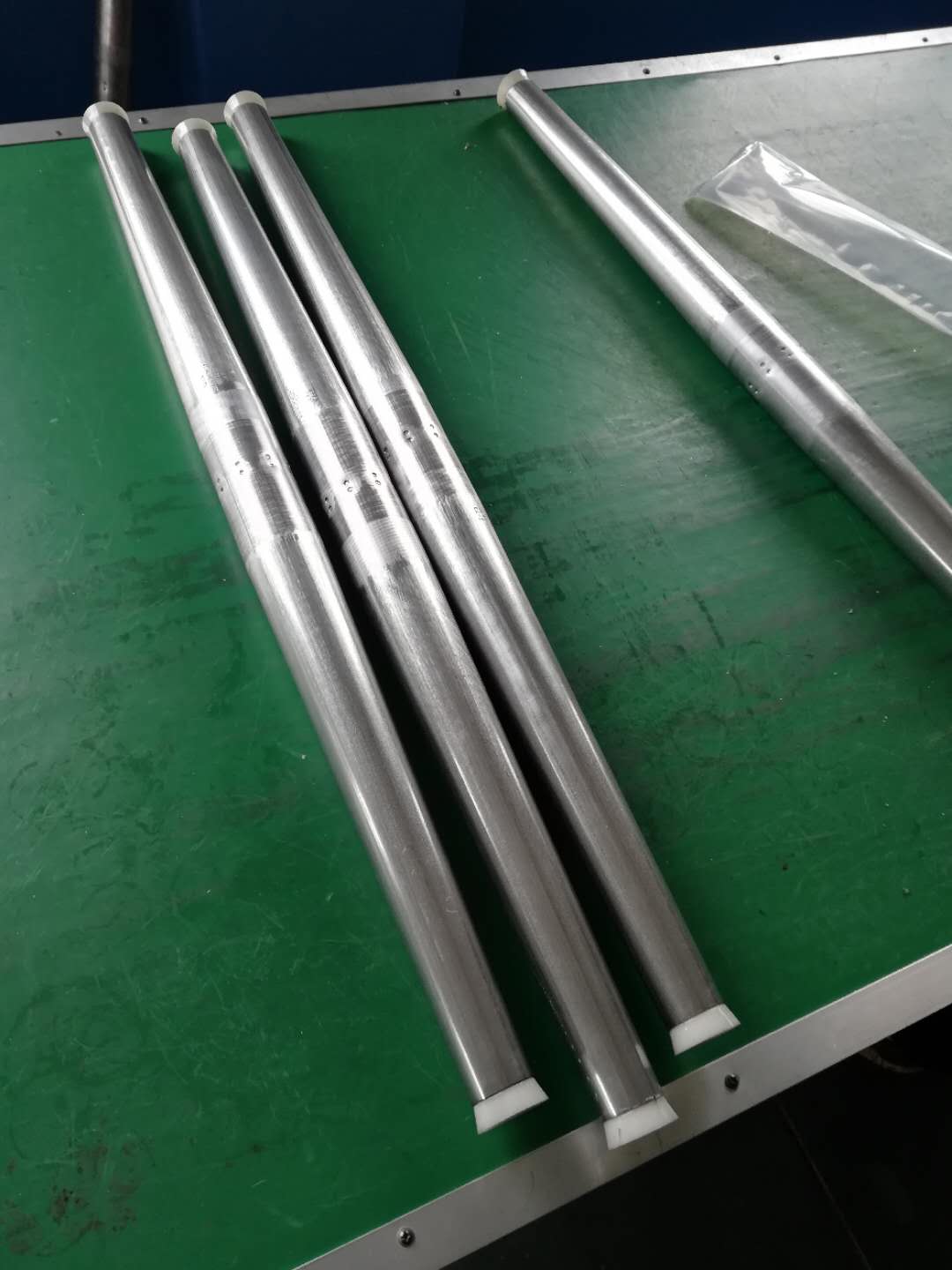 Automatic splicing sleeve
CCCME Member
Recommended by CCCME
Product Details

Company Profile
Automatic splicing sleeve
AUTOMATIC ALUMINUM OVERHEAD LINE SPLICES (MULTIPLE LAYER STRAND CONDUCTORS)
1.

Color-coded end piece provide instant visual identificatio of maximum conductor size
2.

Pilot cap envelops strands and guides conductor pass serrated jaws and into splice center.

3.

Precisely die-casted jaw provides optimum contact area for greater range of conductor sizes.

4.

Compressing stainless-steel spring positions jaws for positive conductor acceptance.

5.

Tubular center stop automatically determines proper insertion length of conductors

6.

High-strength, aluminum alloy tube covers connection for superior corrosion protection and lasting service life.