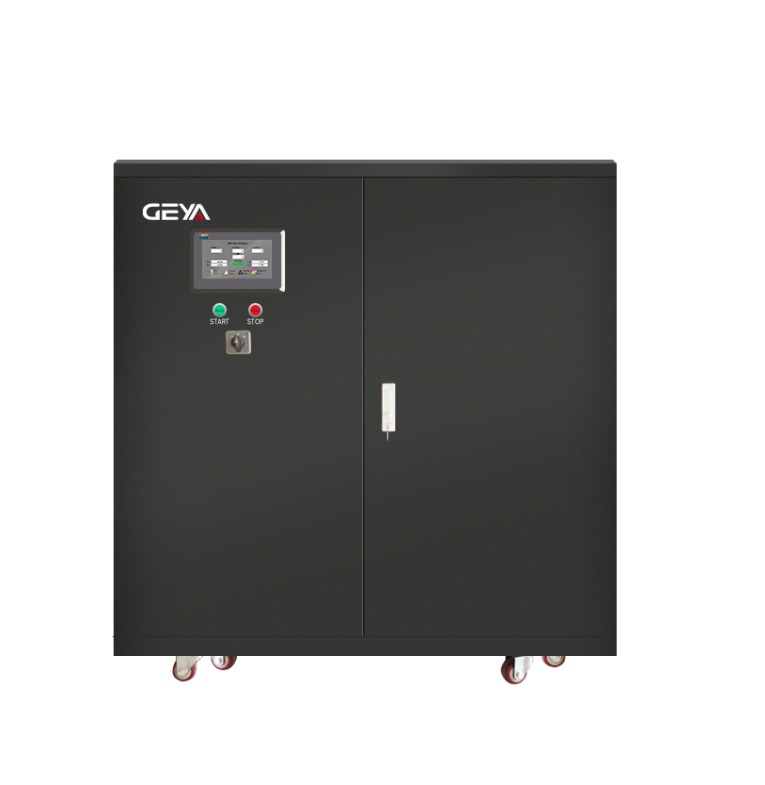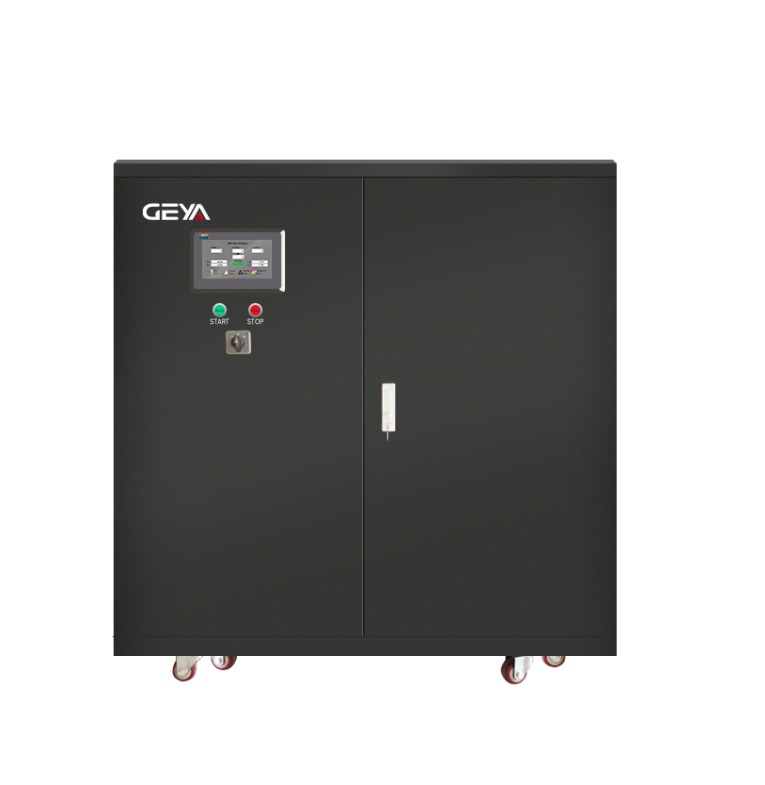 PV On/Off Grid Energy Storage System (ESS)
Recommended by CCCME
Product Details

Company Profile
PV On/Off Grid Energy Storage System (ESS)
PV On/Off Grid Energy Storage System (ESS)
System Brief Introduction
l Flexible & modularized design, fully meets customized requirements;

l Simplified, quick and user-friendly installation;

l Pre-set expandable design, eases future system expansion;

l Designed with battery parallel function, for future battery capacity upgrade;

l Maintenance free;
Off/On Grid PV inverter
Features
l Wide input voltage range

l Compatible with lithium and lead-acid battery

l Air natural cooling, low noise

l Cabin design, eases installation and operation

l Battery reverse connection protection

l Compatible with anti-countercurrent function

l Full power discharge, charger auto disconnect when battery fully charged

l Household intelligent energy management terminal

l

Micro station management
The system is a flexible intelligent hybrid inverter, using solar energy, ac power supply, and battery power supply, to provide continuous power supply. This system is a simple and intelligent solar energy storage system, users can store energy in the battery for use at night, or according to the need to set their own use time. Photovoltaic energy, battery storage energy and power priority can be programmed and set by themselves. At night or during power outages, it automatically uses up the battery's remaining power, reducing its dependence on the city's electricity.
2. Work mode
2.1 With sufficient solar energy, solar energy can
simultaneously power the load, charge the storage
battery, and integrate the excess power into the
grid. When the battery and load are not used, t
he solar power is all integrated into the grid
2.2 When photovoltaic power generation is low,
the power supply will not work.
The battery powers the load until the battery
consumption is very low, and the load
uses the city grid.
2.3
When there is a long-term shortage of main
power or no main power, the system can be
used as off-grid inverter to provide continuous
power to the load. Mainly solve remote areas or
field ac power applications