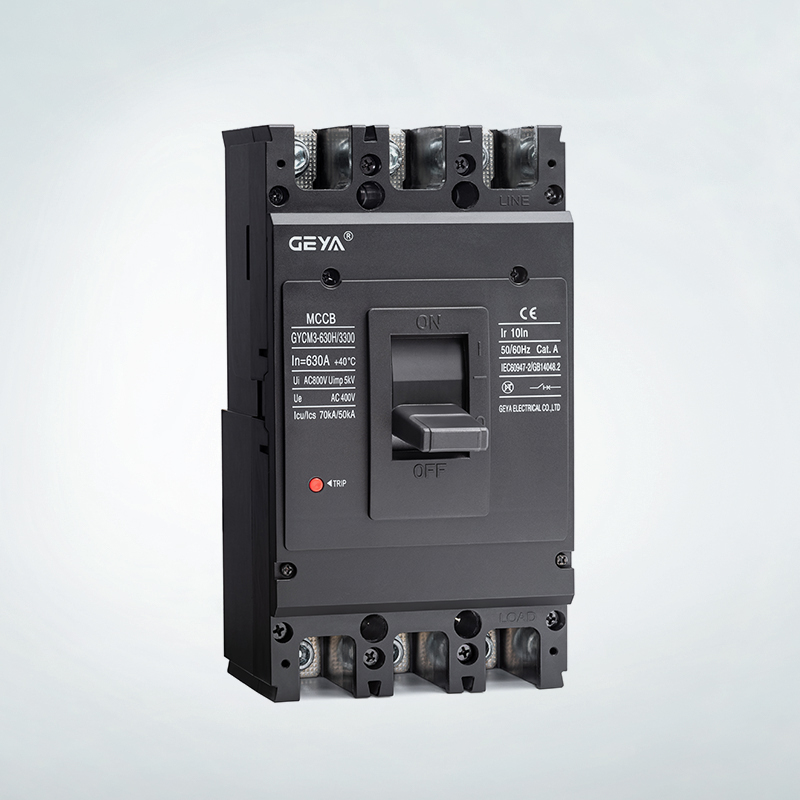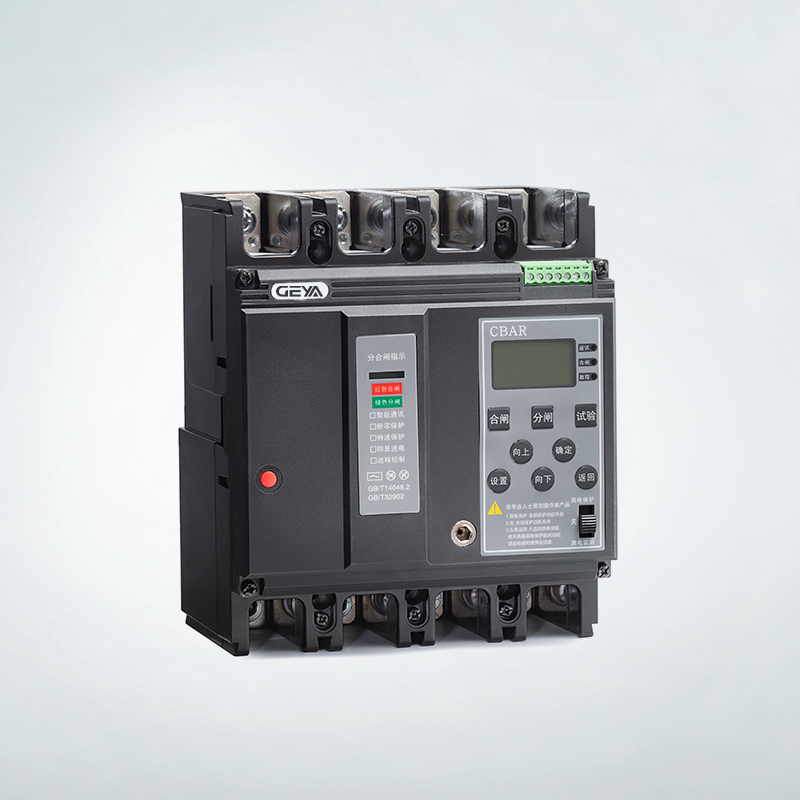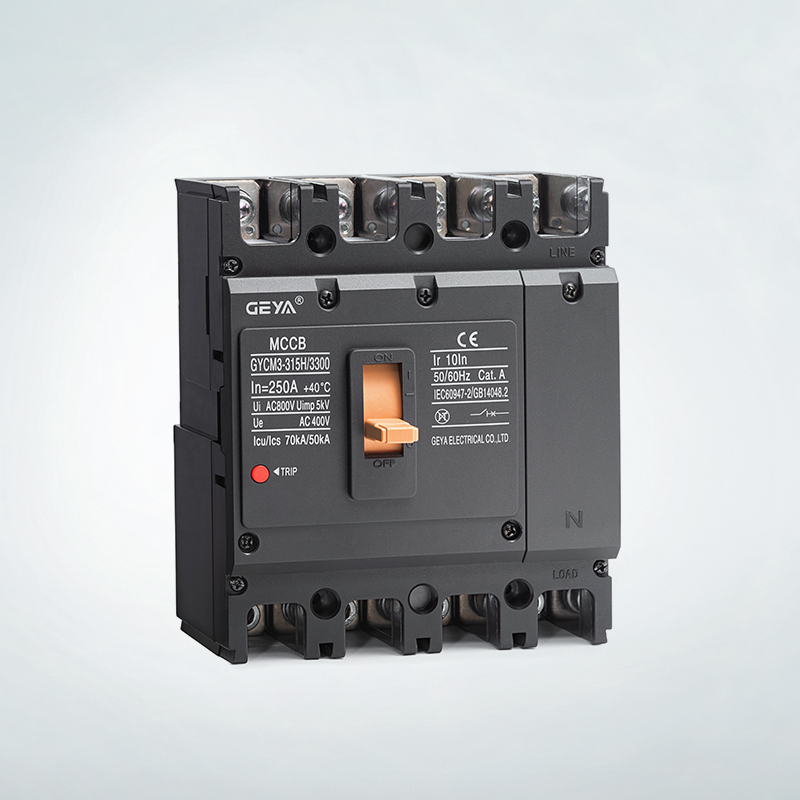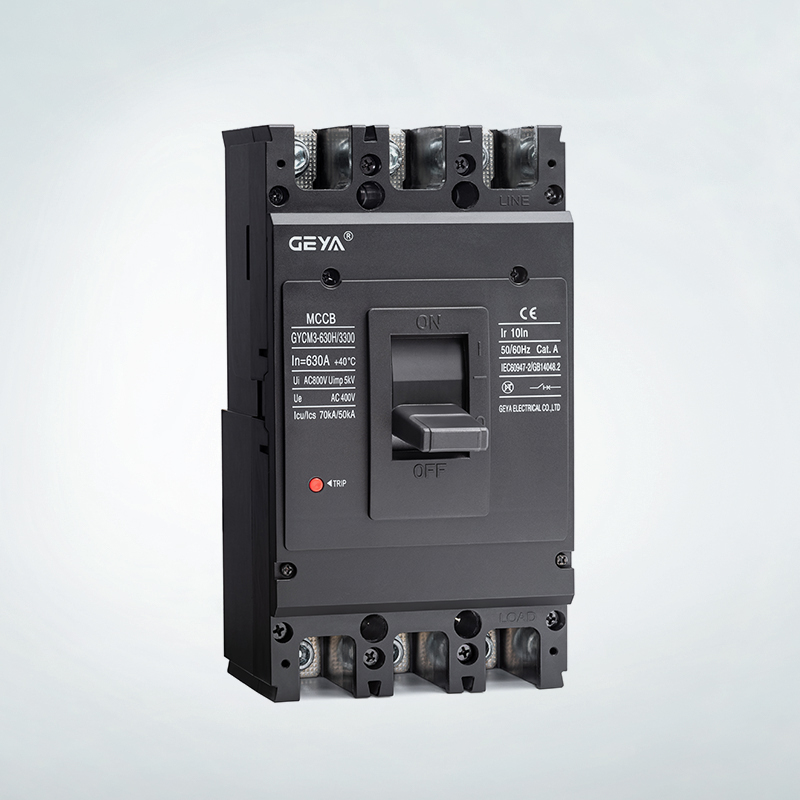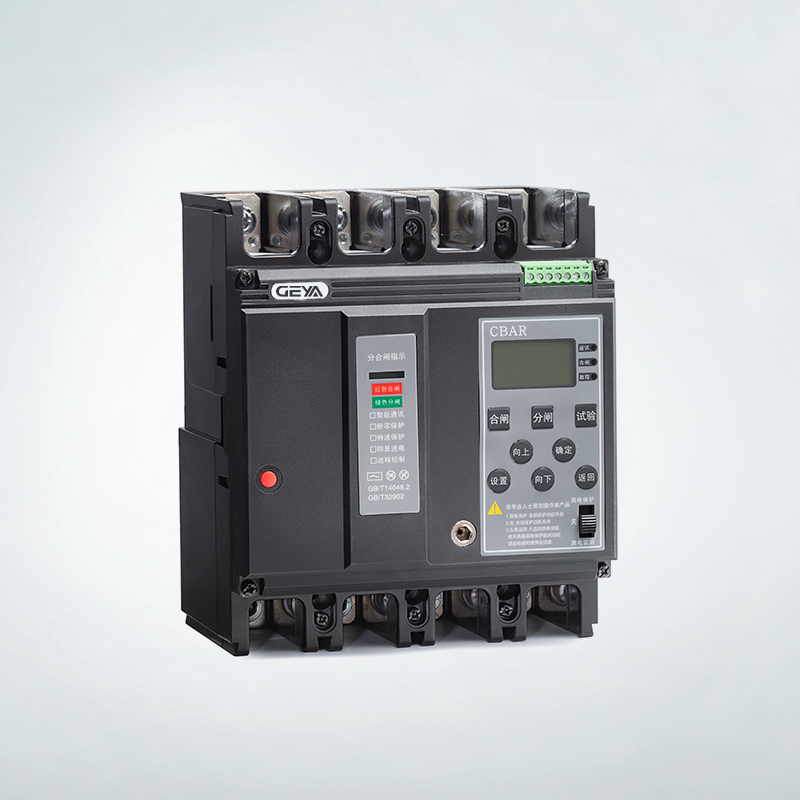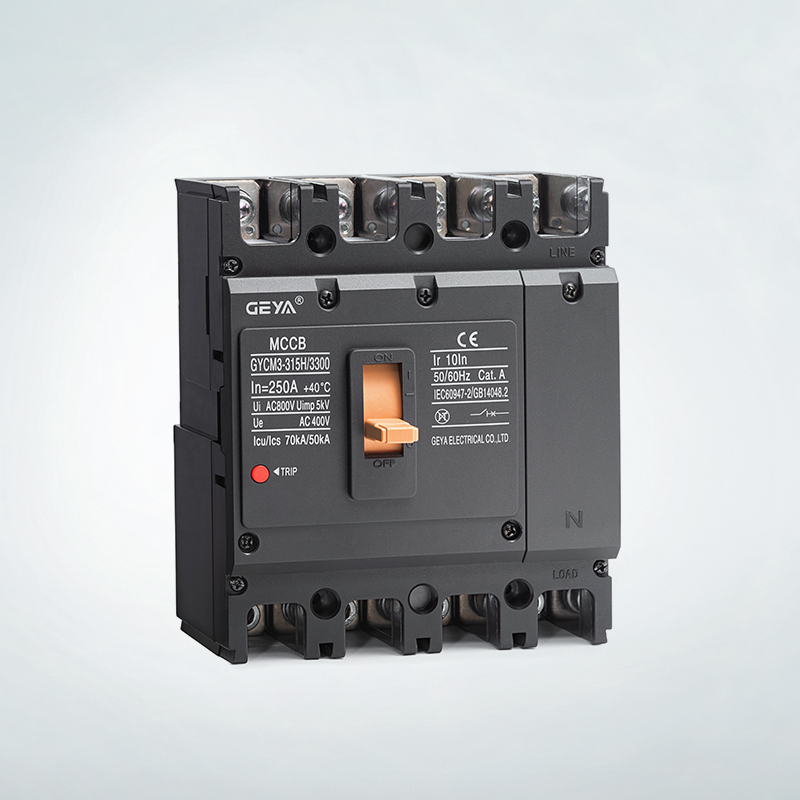 Moulded Case Circuit Breaker
Recommended by CCCME
Product Details

Company Profile
Moulded Case Circuit Breaker
GYCM3 Series Moulded Case Circuit Breaker (MCCB)
General information
GYCM3, GYCM3L, GYCM3E series circuit breaker, is the new upgraded product developed with advantages of similar
international products and domestic and foreign market demand.
Rated insulation voltage this series up to 1000V, suitable for power distribution network with AC 50Hz, rated voltage
400V (690V), rated current to 800A , used for distribution of electrical energy and protection the circuit and power
equipment from overload, short circuit, undervoltage and other faults. At the same time, it can also be used as the
infrequent start and overload, short circuit, undervoltage protection of the motor.
The circuit breaker has the characteristics of small size, high breaking capability and short flying arc. The circuit
breaker can be installed vertically or horizontally.
This product conforms to iec60947-2, GB/T14048.2 and other standards.
Product features
Compact design
Size of the product is more compact, meets different installation requirements of customers.
Uniform size
Under same case grade, unformed installation dimension for different breaking capability (S, H), different function (air,
leakage).
Optimized function parameter setting
Applicable working and installation condition
Attitude below 2000 meters
Ambient temperature is < +40℃(+45℃ for Marine products) and > -5℃
Resistance against humidity
Resistance against mold
Resistance against nuclear radiation
Maximum inclination 22.5°
Work reliably under normal vibration of the ship
Work reliably in case of earthquake (4g)
◆To be installed in an environment without conductive dust, explosion risk, and metal parts and insulation shall
be protected against corrosion.
Protected against rain and snow