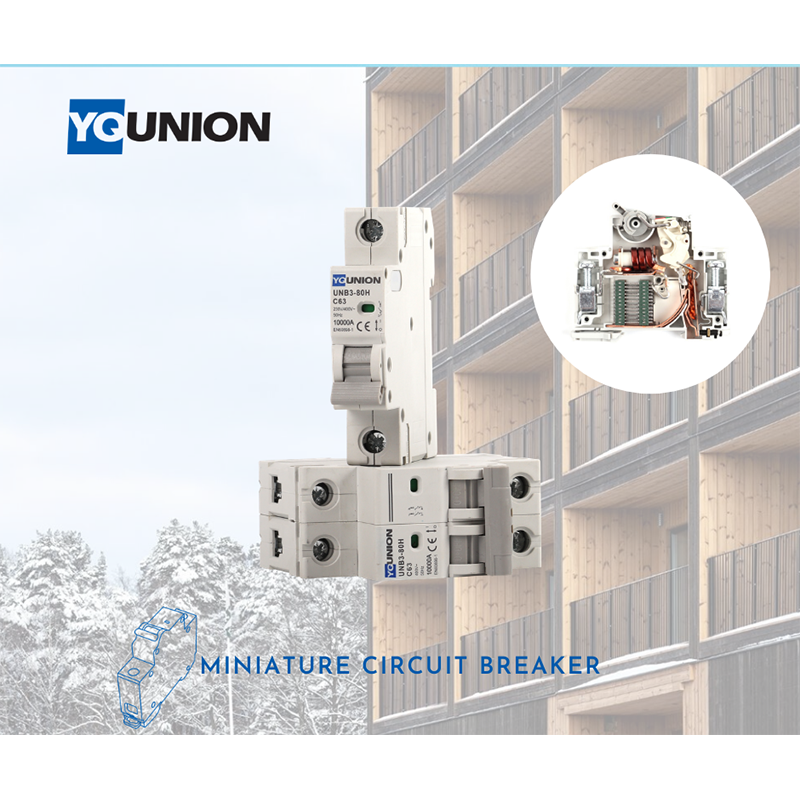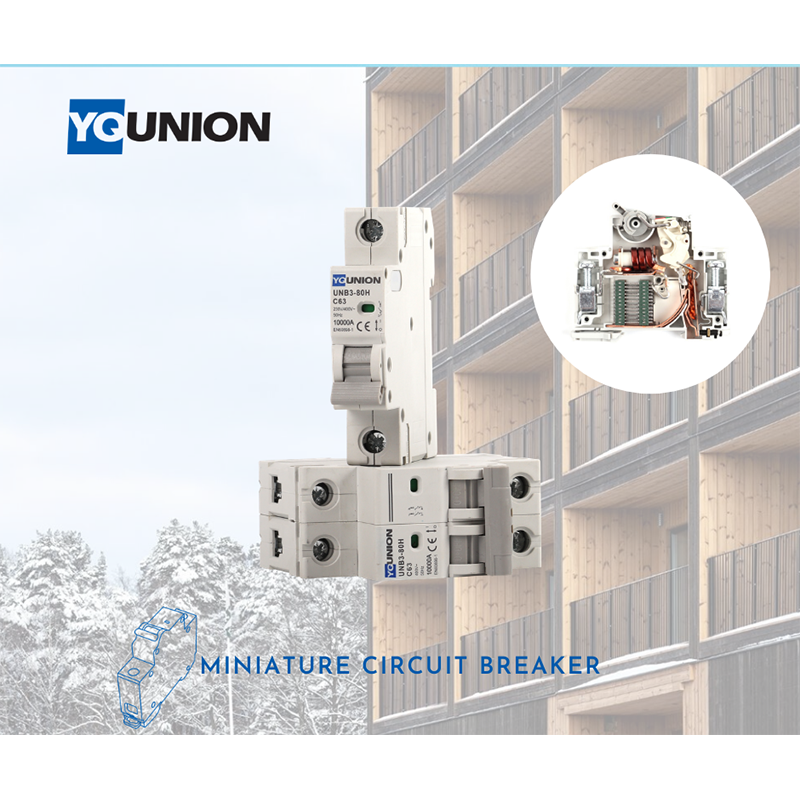 Miniature Circuit Breaker
Recommended by CCCME
Product Details

Company Profile
Miniature Circuit Breaker
A miniature circuit breaker (MCB) automatically switches off electrical circuit during an abnormal condition of the network means in overload condition as well as faulty condition.
UNION provides reliable and tested miniature circuit breaker built with the first quality material. Union MCB design brings innovative approach to protection of arc chamber by leading the heat flow internally.
PA66 Nonflammable shell, trip units and handle, Q195 steel coated with Zn for the arc chamber and terminal PH joinery form with 24 HRC hardness, 6 aluminum rivet for stronger joints, 2 times ticker shell and heavier material for overcurrent faults and fire prevention.