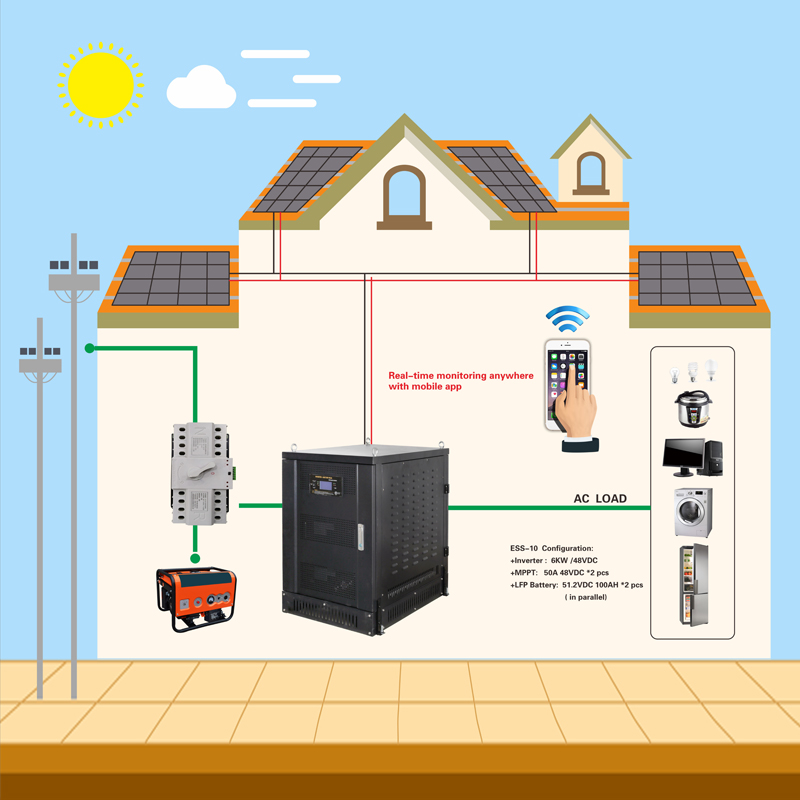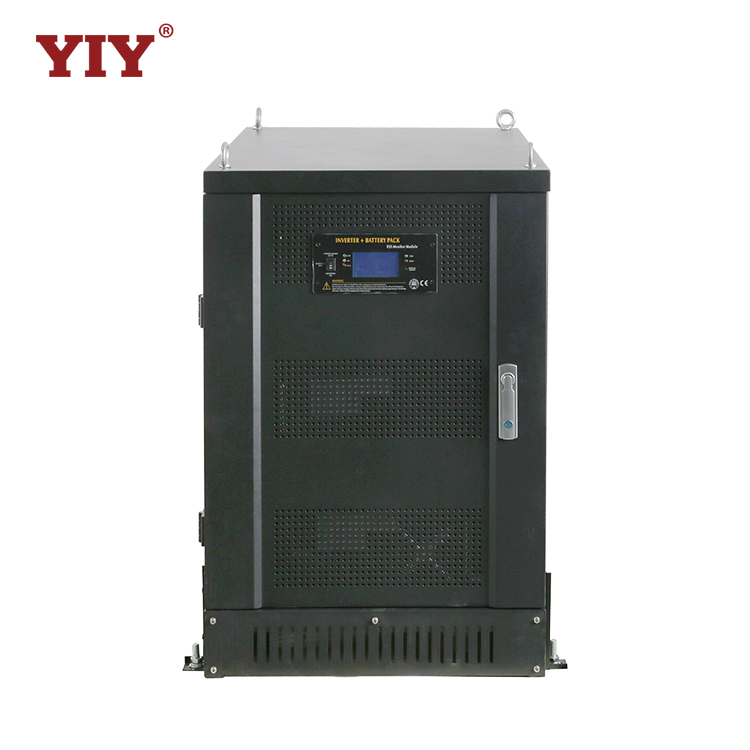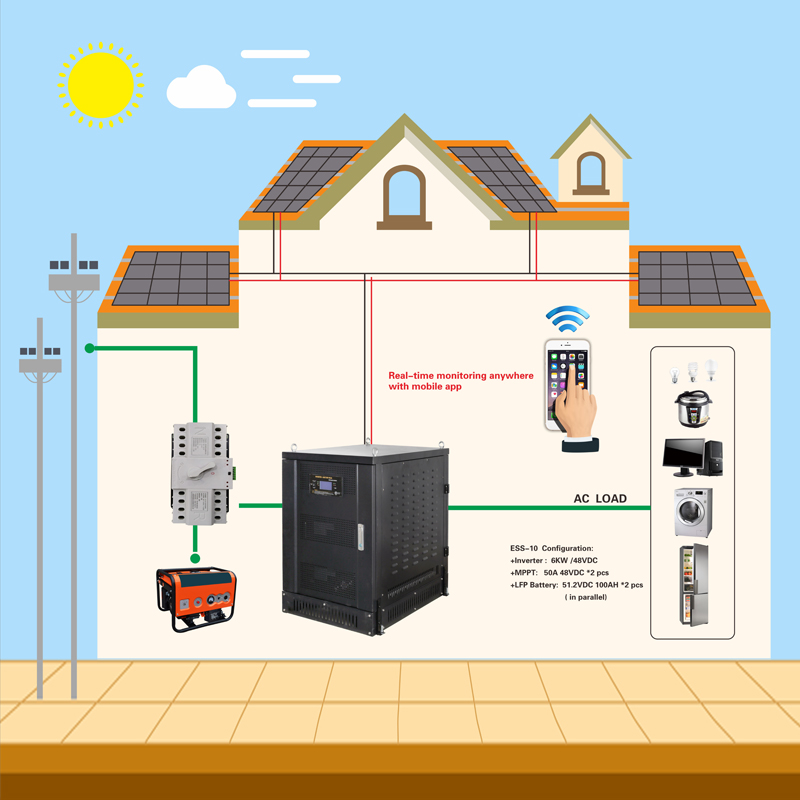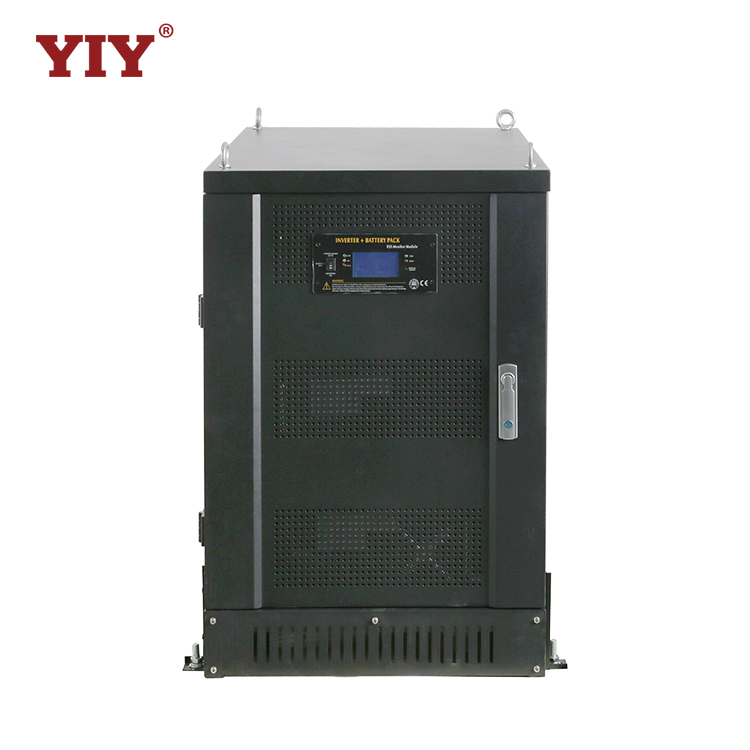 [DEMO] Plug & Play all-in-one Energy Storage System for home
CCCME Member

Recommended by CCCME
Product Details

Company Profile
Home use Storage System / Residential System
Real-time Monitoring anywhere with mobile APP.
ESS-10 All-In-One Battery battery system()Prismatic Lithium Phosphate Battery)
Our ESS model system is an off-grid system with smart BMS system, helps you manage your power as a personal resource . It optimizes integration of solar,utility,generator-off grid and protects your home and mission critical business functions from power outages and intermittency. It is compatible with many kinds of Inverters and three phase inverters as well .
Our ESS model system is a high-tech product researched and developed product. With its integration, miniaturization, light-weight, intelligent centralized monitoring, battery maintenance and management, unattended, energy conservation and environmental protection, are widely applied in remote access network equipment, remote switch unit, mobile communication, transmission equipment, home storage and other areas as a backup power supply.
Product Features
Truly Plug & Play/ ALL -In- One Design Make the system performance best
19" Standard Rack Design for all module
Long Cycle Life LFP Battery energy from 10KWH-102.5KWH optional
60-145Vdc PV range MPPT Built-in,Solar energy input from 6KW-18KW optional
6KW--15KW Low Frequency Pure Sinewave Inverter & Charger Built-in
Central LCD display all module working information and status
Product Description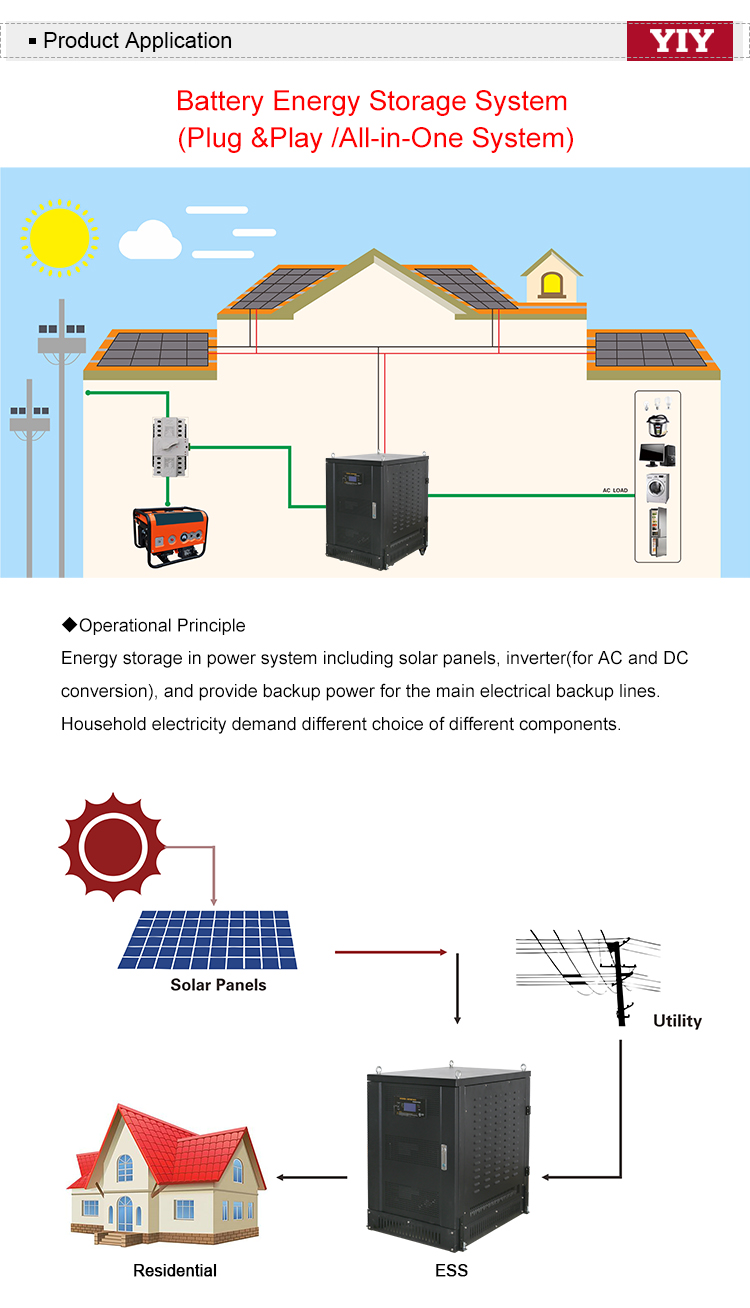 General information
This specification defines the performance of rechargable LiFePO4 battery pack and describes the type, performance, technical characteristics and warnings and caution of the battery pack
<td colspan="5" data-mce-style="width: 454px; border: 1px solid #000000; padding: 0px; text-ali
Model

ESS-10

Battery(built-in)

51.2VDC

battery rated capacity

200AH

battery rated energy

10.24kwh

battery configuration

5.12*2 pcs

battery cell quantities

3.2v 50AH 64 PCS

rated charge voltage

56.0vdc

max charge voltage

58.8vdc

overcharge protection

58.4vdc

rated charge current (total)

100A

max charge current(total)

120A

over charge protection release

restart

charge temp range

0~45°

output voltage range

40~56vdc(46vdc or 48vdc inverter cut off by SW1 setting)

rated discharge current(total)

200A

max discharge current(total)

240A

over discharge protection release

Charging or cut off loads ans restart

discharge temp range

——20~60°

communication

RS485 for LCD/ CAN for PC monitor

Inverter(built-in)

HP6048R

Inverter rated power

6KW

output waveform

pure sine wave/same in input (bypass mode)

efficiency

>88% (peak) inverter mode/>95% line mode

power factor

0.9-1.0

inverter output voltage

220vac or 230vac or 240vac or 110vac or 120vac (L-N)&240




vac(H-H)/120vac(H-N)±10% RMS

inverter frequency

50/60±0.3hz(inverter mode by sw4 setting)

typical transfer time

4-6ms, typical, 10ms (max)

THD

<3% (rated voltage full load)

ac input range

184-253vac (ups mode) or 140-270vac(GEN mode)/96-135(ups mode) or 80-135vac (GEN mode)

customized ac charger

battery type position 9, special design for LFP, make the




battey cycle life maxmization

max ac charge current

60A

battery priority function