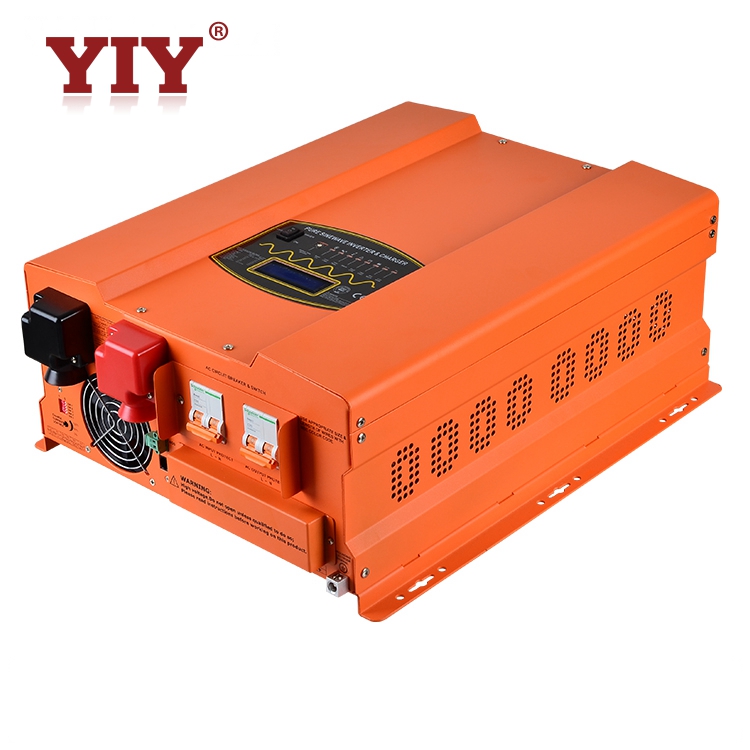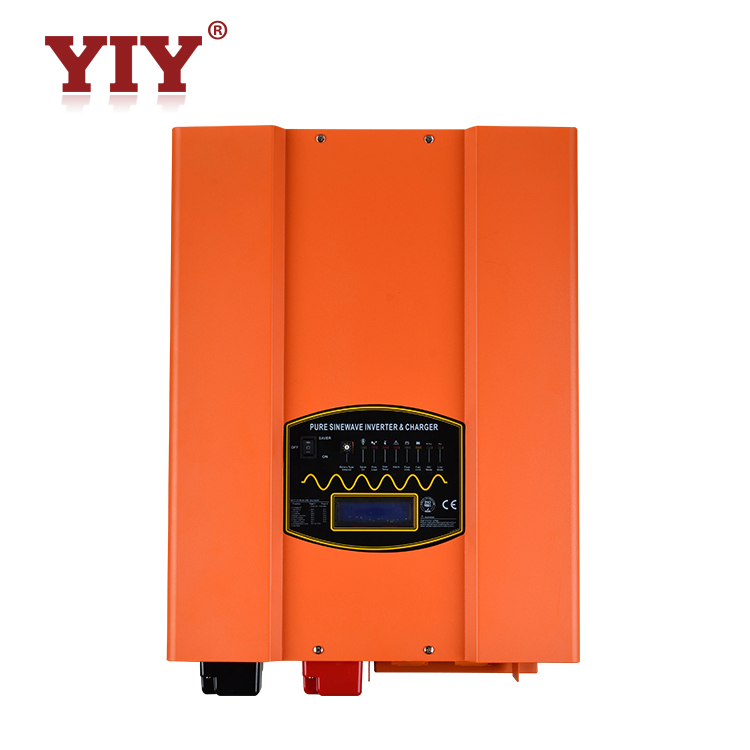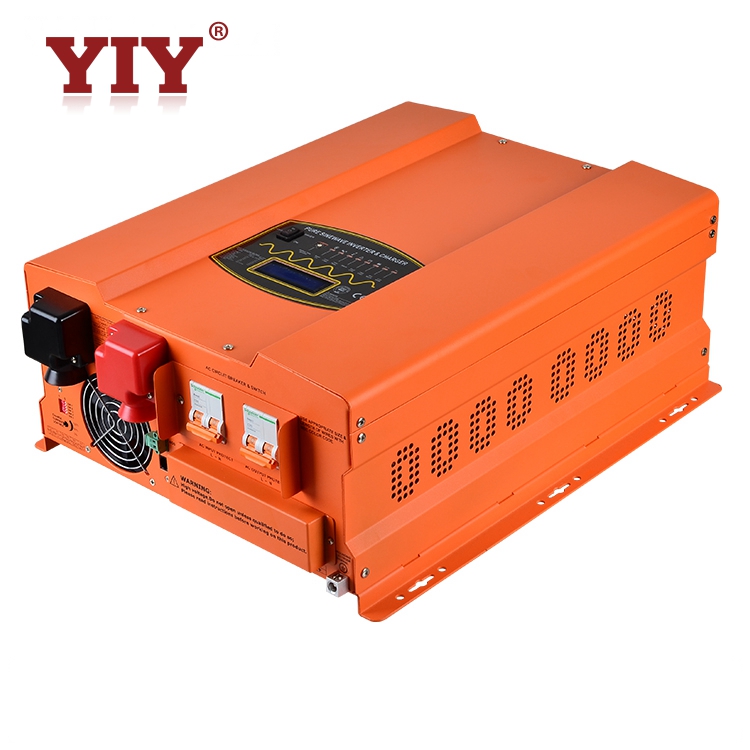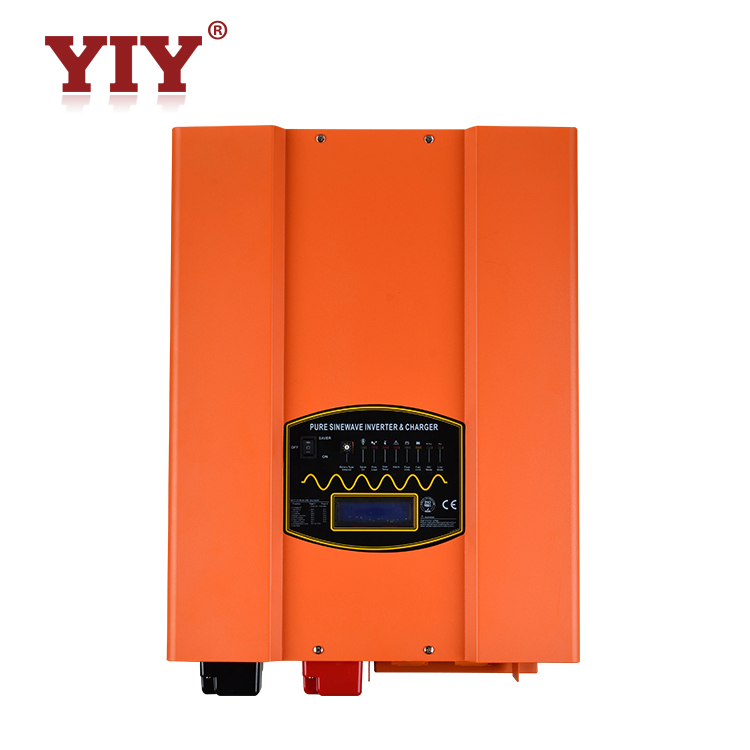 HP series inverter 1KW-18KW Low Frequency High Efficiency Pure Sine Wave Charger
CCCME Member
Recommended by CCCME
Product Details

Company Profile
Smart Remote Control (RMT) ; Battery Temperature Sensor (BTS) ; Automatic Generator Starting (AGS) ; Support Solar Panel with MPPT Function ; Designed to Operate under Harsh Environment ; DC Start & Automatic Self-Diagnostic Function ; Compatible with Both Linear & Non-Linear Load
HP series inverer with charger 1kw-18kw with MPPT solar charger controller
---
〓 Advantages 〓
Smart Remote Control (RMT)

Battery Temperature Sensor (BTS)

Automatic Generator Starting (AGS)

Support Solar Panel with MPPT Function

Designed to Operate under Harsh Environment

DC Start & Automatic Self-Diagnostic Function

Compatible with Both Linear & Non-Linear Load

Easy to Install & Easy to Operate & Easy to Solve

Low DC Voltage Supports Home & Office Appliances

Powerful Charge Rate Up to 120Amp, Selectable From 0%-100%

High Efficiency Design & "Power Saving Mode" to Conserve Energy

Battery Priority Mode, Designates the Inverter-Preferred UPS Configuration

13 Vdc Battery Recover Point, Dedicated for Renewable Energy Systems

8 pre Set Battery Type Selector plus De-sulphation for Totally Flat Batteries

4-step Intelligent Battery Charging, PFC (Power Factor Correction) for Charger

8 ms Typical Transfer Time Between Utility & Battery, Guarantees Power Continuity

15s Delay Before Transfer when AC Resumes, Protection for Load when Used with Generator
---
〓 Specification 〓

---
〓 Product Dominance 〓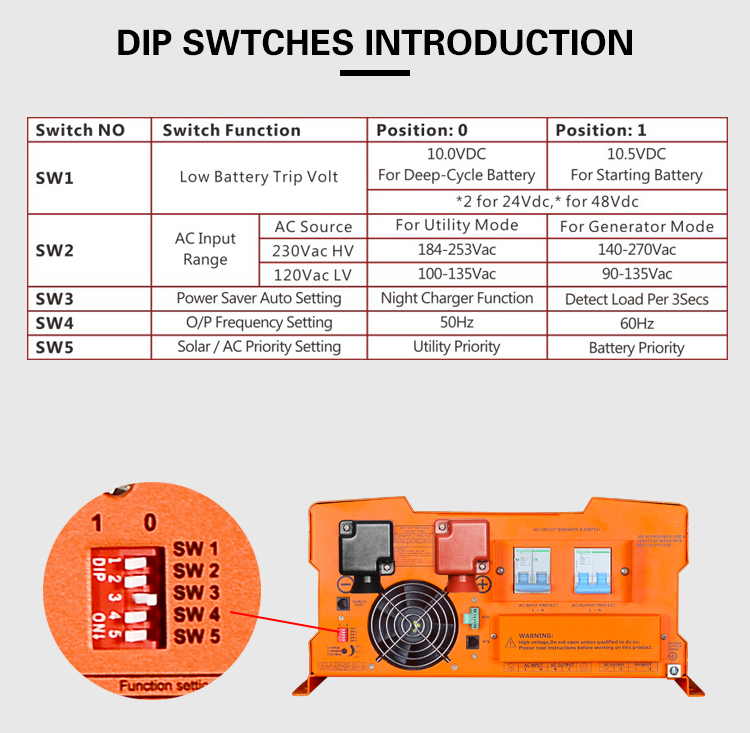 ▼Low Battery Trip Volt:
The Low Battery Trip Volt is set at 10.0VDC by default.
It can be customized to 10.5VDC.

▼AC Input Range:
There are different acceptable AC input ranges for different kinds of loads.
It can be customized from 184-253VAC to 140-270VAC.

▼Load Sensing Cycle:
The inverter is factory defaulted to detect load for 250ms in every 3 seconds when SW3 setting position1.
In NIGHT CHARGER position,the inverter will stay in standby mode without sensing loads.It won't output any power even if a load is turned on when working on battery mode.

▼Frequency adjust:
The frequency of the inverter is arranged by the Sw4.
The factory default configuration for 220/230/240VAC inverter is 50Hz,and 60Hz for 100/110/120VACinverter.While the output freq can be easily changed once a qualified
freq is applied to the inverter.
---
〓 Wiring 〓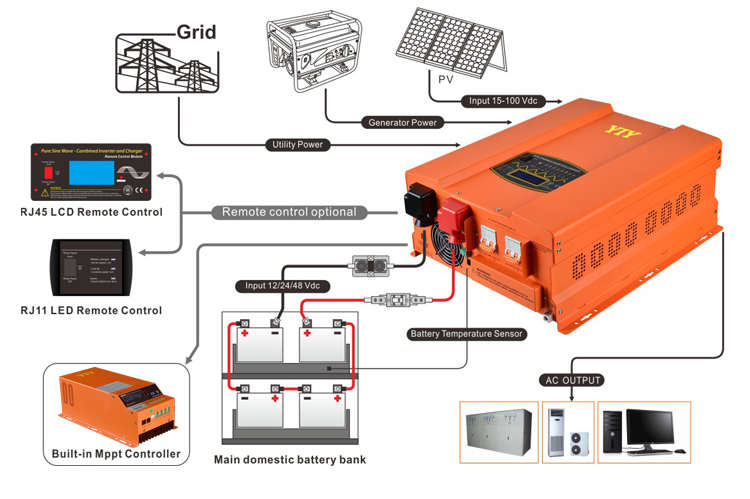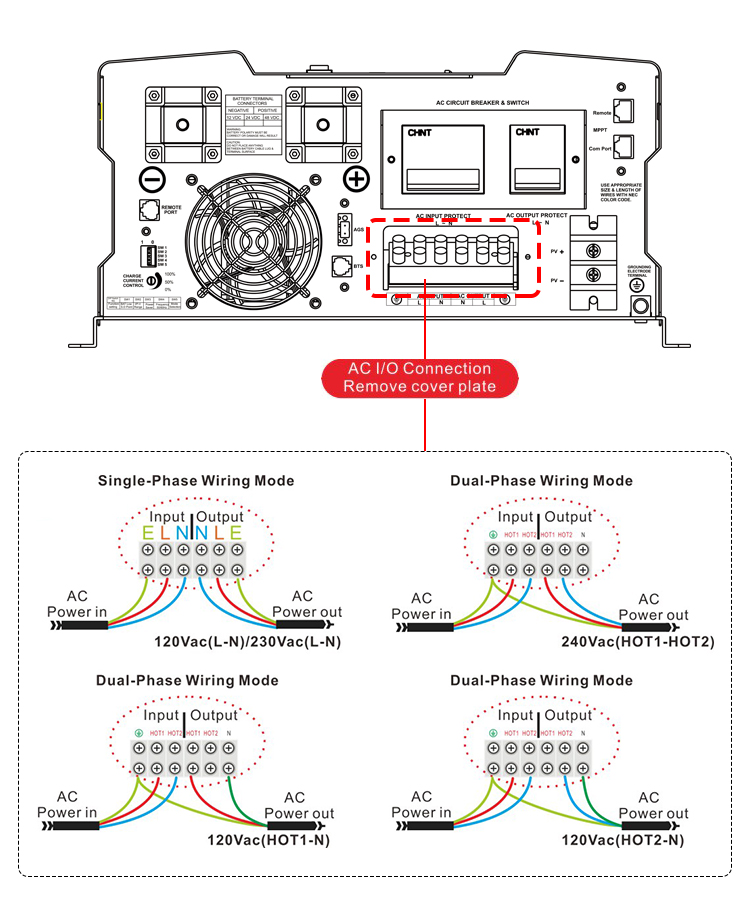 ---
〓 Detaied images 〓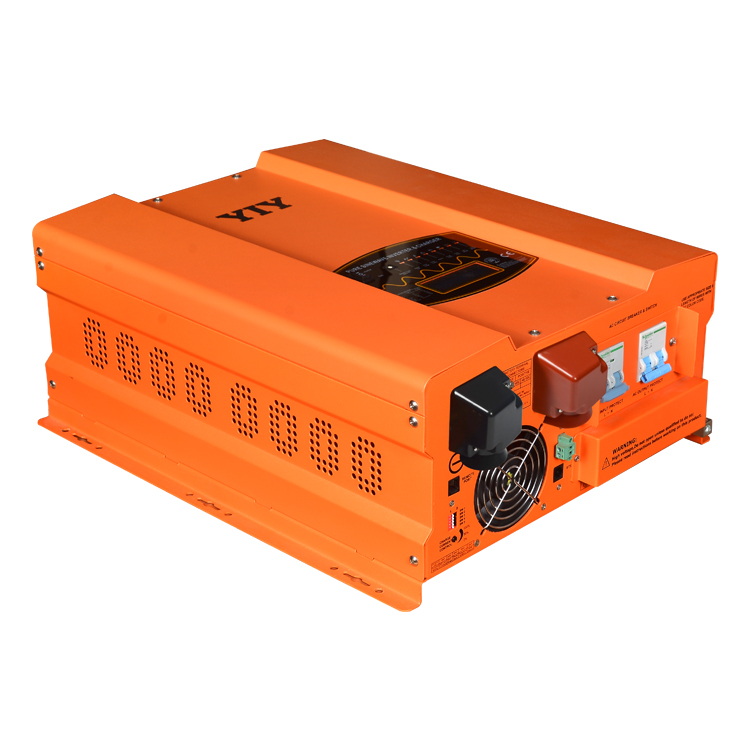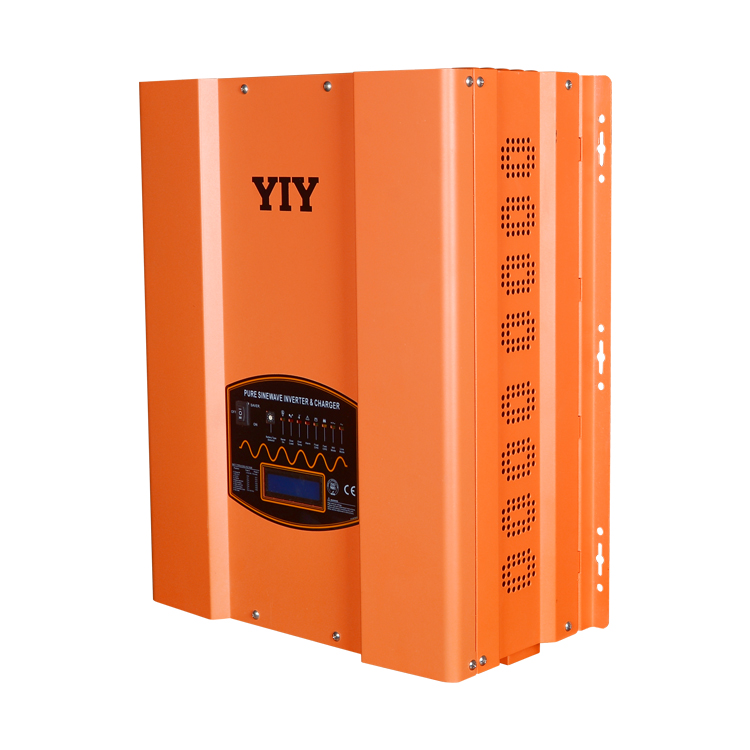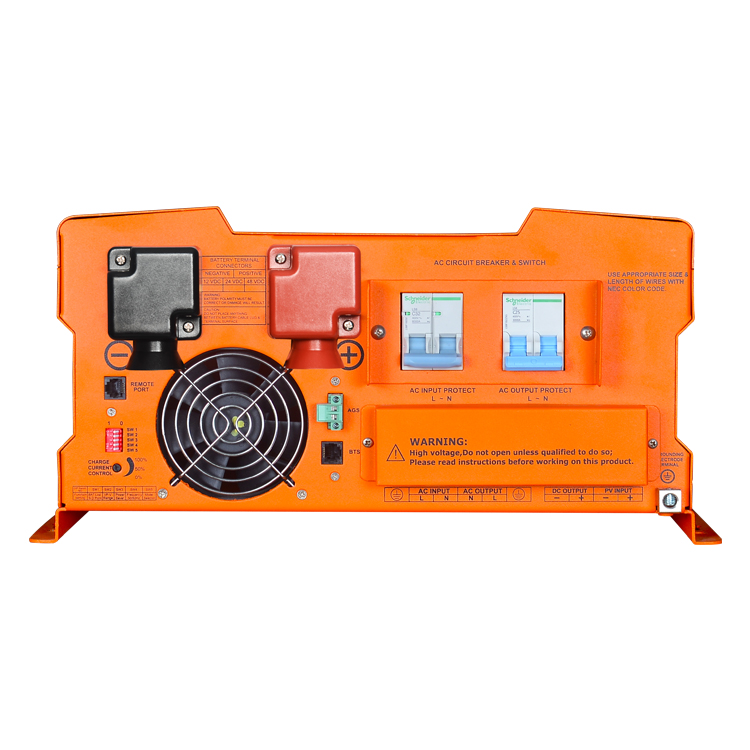 ---
〓 Application 〓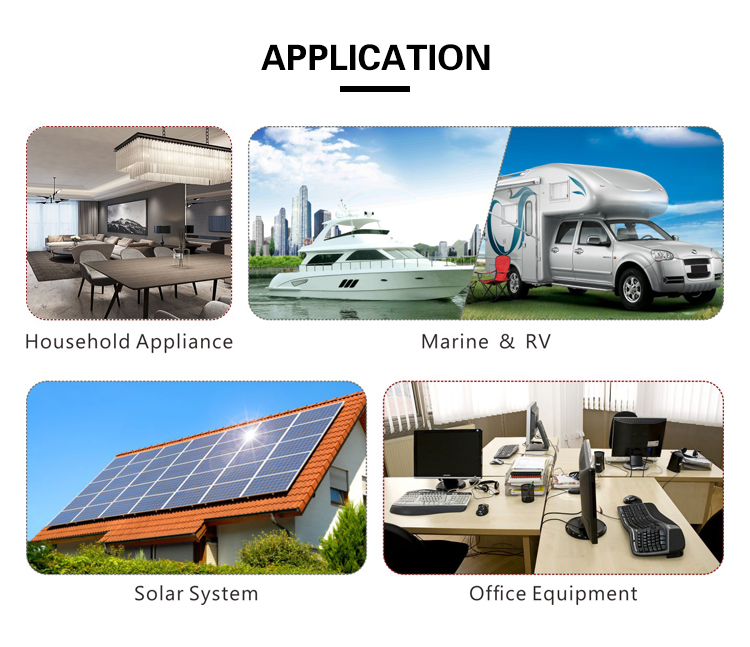 ---
FAQ:
Q 1. What's the payment term?
A. We accept TT, 30% deposit and 70% before the shipment.
Q 2. How's the delivery time?
A. Usually it will take 21 working days for delivery.
Q 3. Tell me the standard of package?
A. For the small capacity, it use carton, but for big capacity, we must use the pallet for protection.
Q.4 What kind of material of transformer?
A. We use 100% pure cooper transformer.
Q 5. Could you offer Form A or C/O?
A. It is totally not a problem. We can prepare relative documents to foreign affairs office or other office to apply for this certificate.
Q 6. Would you accept to use our logo?
A. If you have good quantity, it absolutely no problem to do OEM.
Q 7. We want to know month capacity.
A. We can reach 10000pcs per month.
Q.8 Where is your market?
A. Our products are popular in North America, South America, Europe, Africa, Middle East, Southeast Asia and so on. Some of them are our regular customers and some of them are developing. We hope you can join us and make mutual benefit from our cooperation.