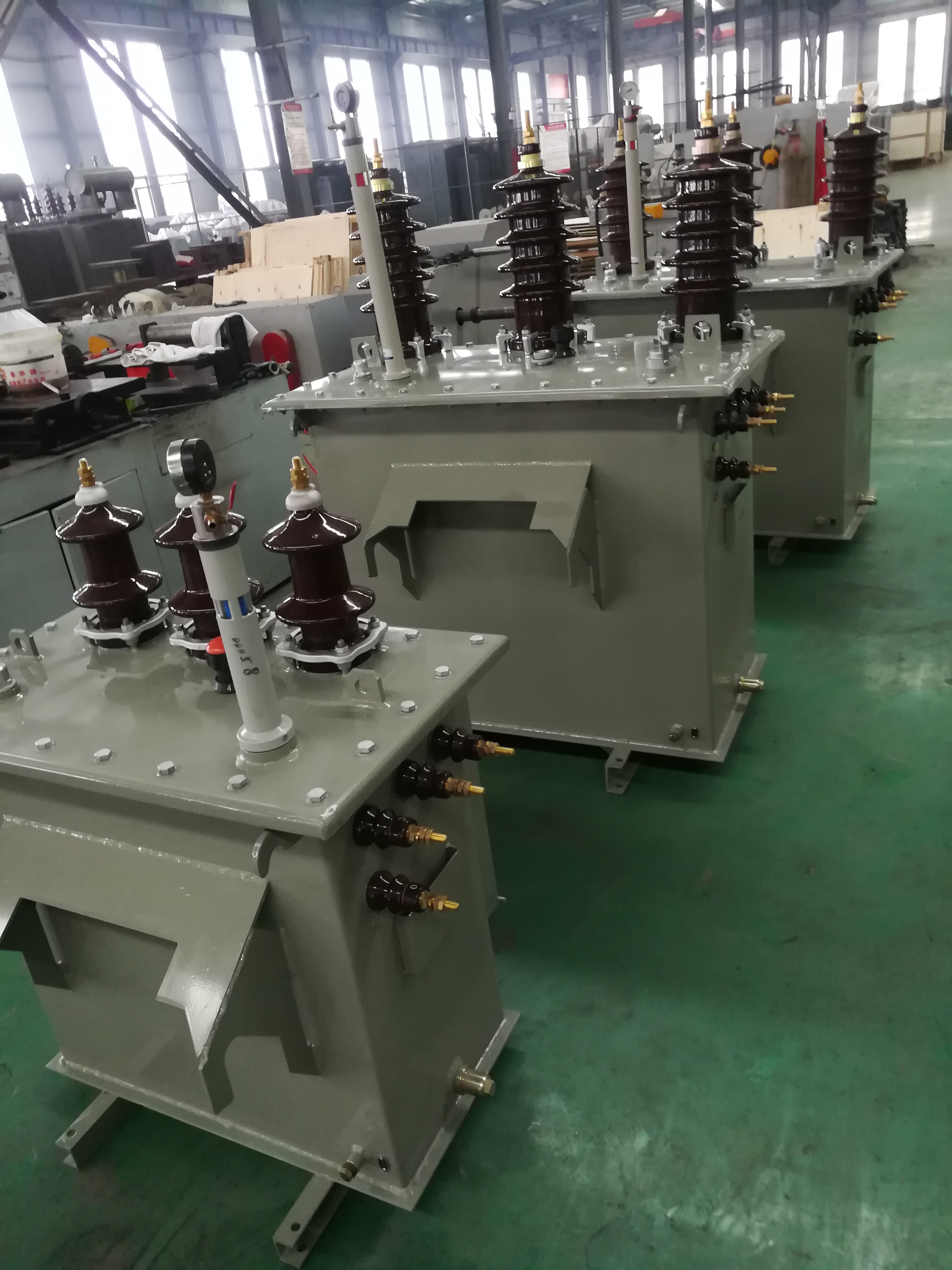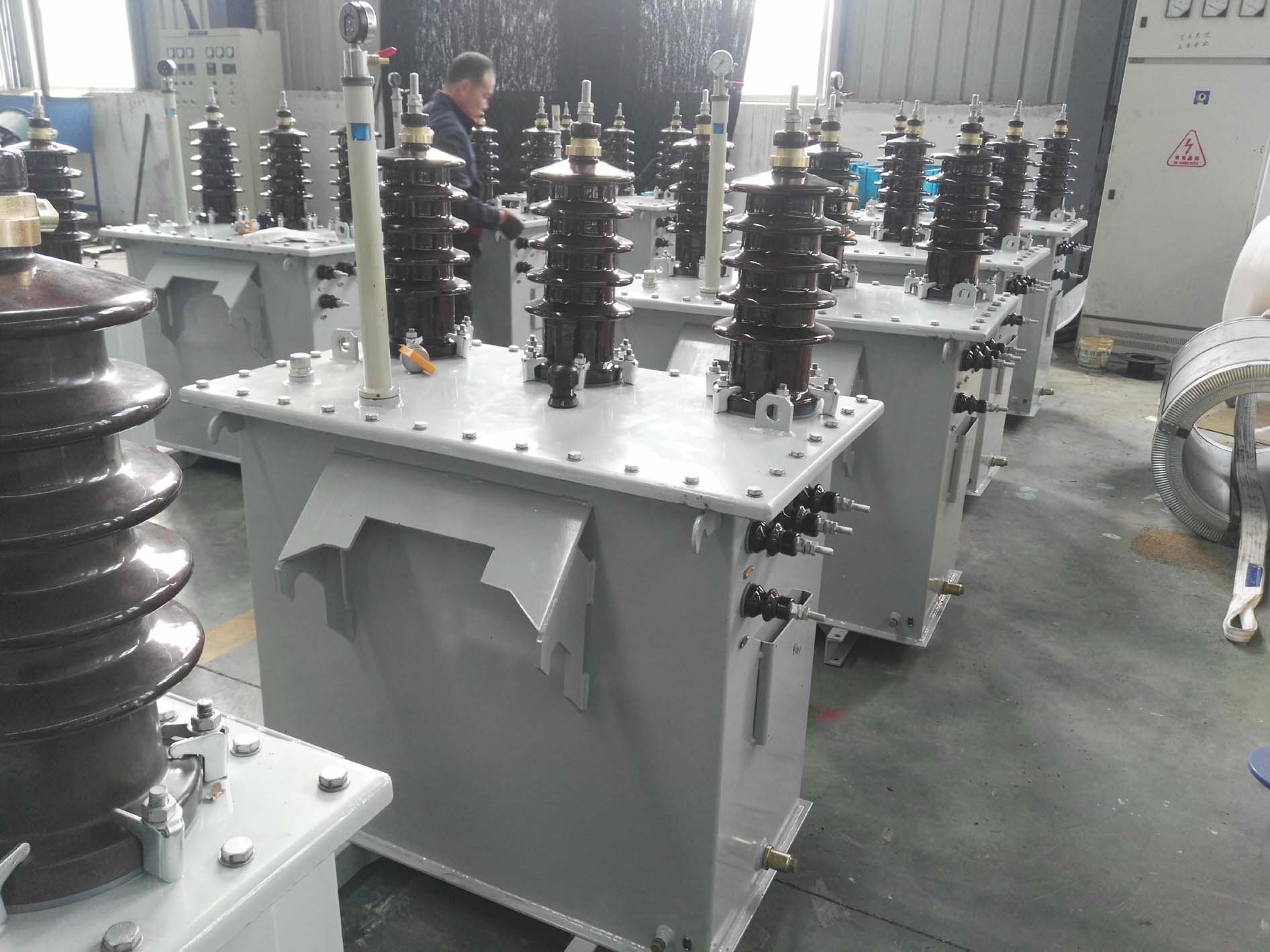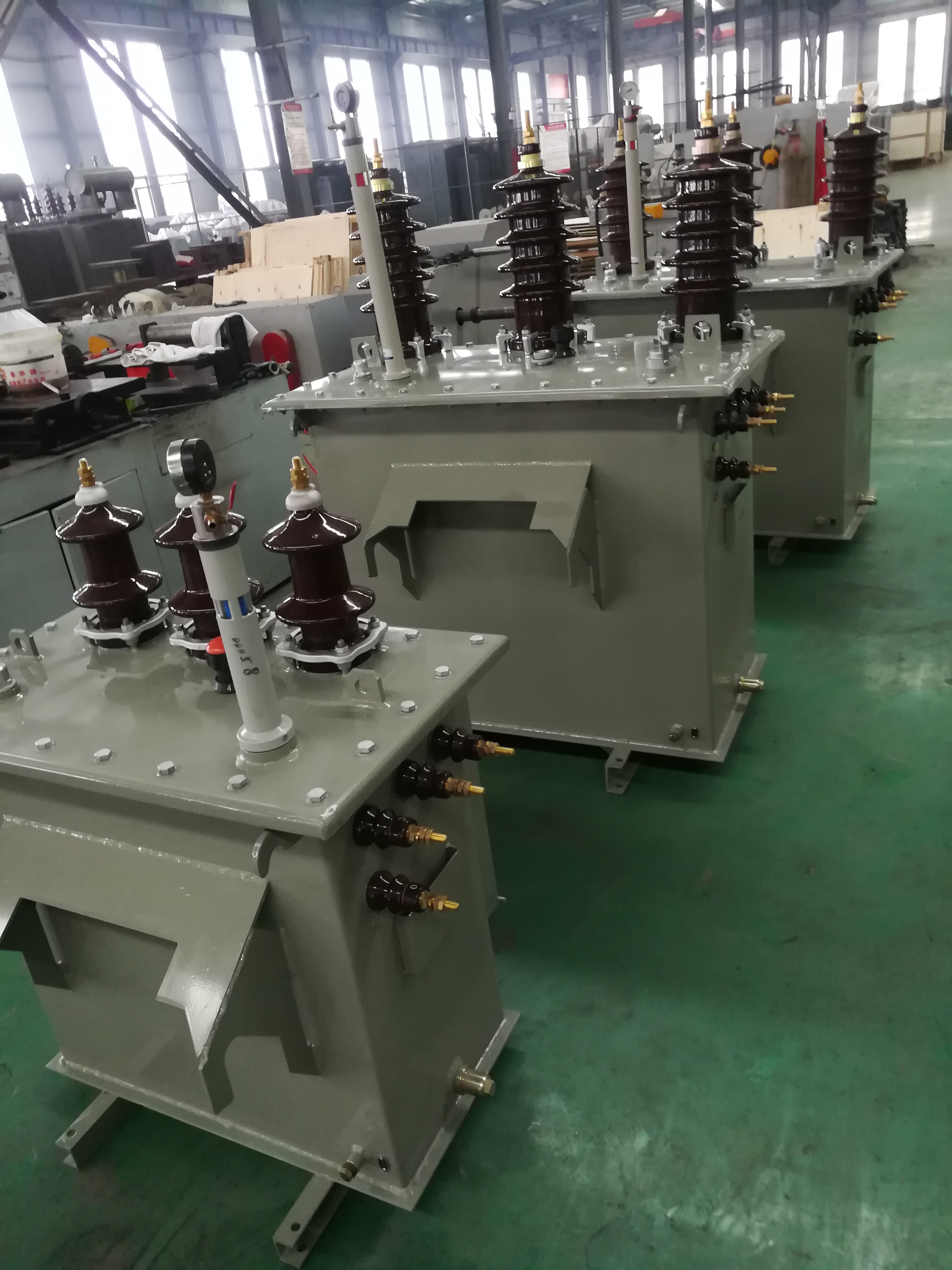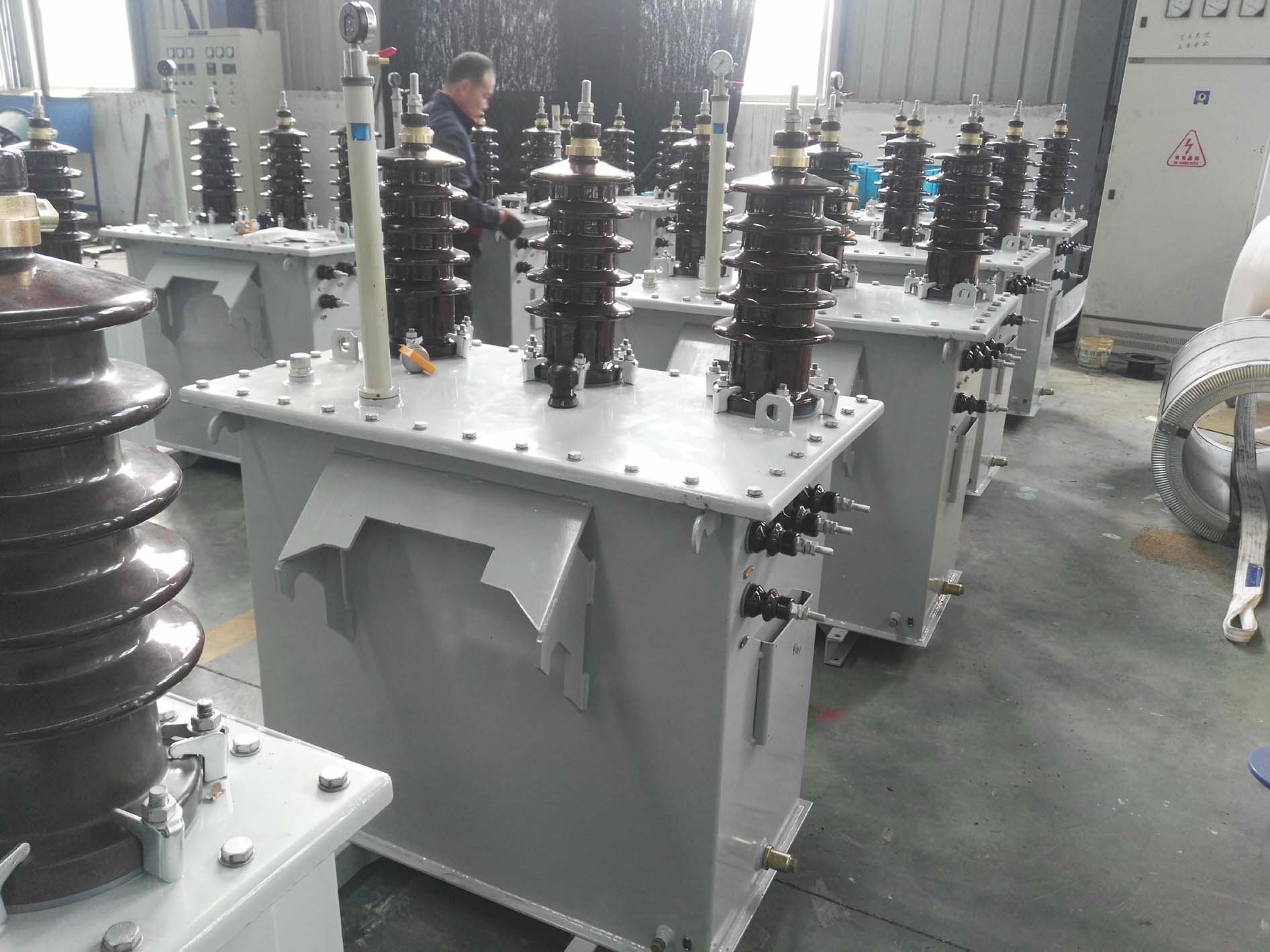 power transformer
CCCME Member
Recommended by CCCME
Product Details

Company Profile
power transformer
The three-phase oil-immersed distributing transformer applies new type insulating structure and makesshort-circuit resistance strong. The iron core is made of high-quality cold-rolled silicon-steel plate. High-voltagewinding group is made up of high-quality oxygen-free copper lines and it adopts multilayered drum typet sructure. All fasteners have been processed with special treatment to prevent them from loosening.
As high-tech product that promoted by the country, the product has many advantages such as high efficiency, low loss. Its social benefits are remarkable that it will save much of electricity consumption and operating cost.
With the fundament of traditional frames and proved techniques, our company made a great improvement,for instance:
■

We employ spiral loops with longitudinal oil path to produce a better interior cooling effect;

■

We improve the effectual support of the loop's terminal face to strengthen the anti-short circuit electricity capability;
■

We employ new suspending structure and instrument-positioning frames to guarantee that the long distance transport and movement will be more reliable.
■

In addition to those above, we have lots of novel and dependable frames that wait to serve you.

■

We are sure that, when you choose more advanced transformers, you will enjoy greater technique intensity.

Because we use oxygen-free copper lines of lower resistivity, which will become smoother and burr-free after series of additional surface treatment, so the load loss of our transformer is lower and the electric performance is better.

We use high-quality silicon-steel plates which are of lower unit loss, and the no-load of the transformers is lower.

We use high quality wooden laminating insulation pieces, which won't split or move even under the influence of short circuit.

We use thoroughly filtrated transformer oil containing less water, gas and impurities, which makes our transformers work better We use high quality rubber sealing material, which can prevent the transformers from aging or leakage.

All raw materials has passed the quality testing, and all the raw material factories has pass through the national standard IS09000inspection.