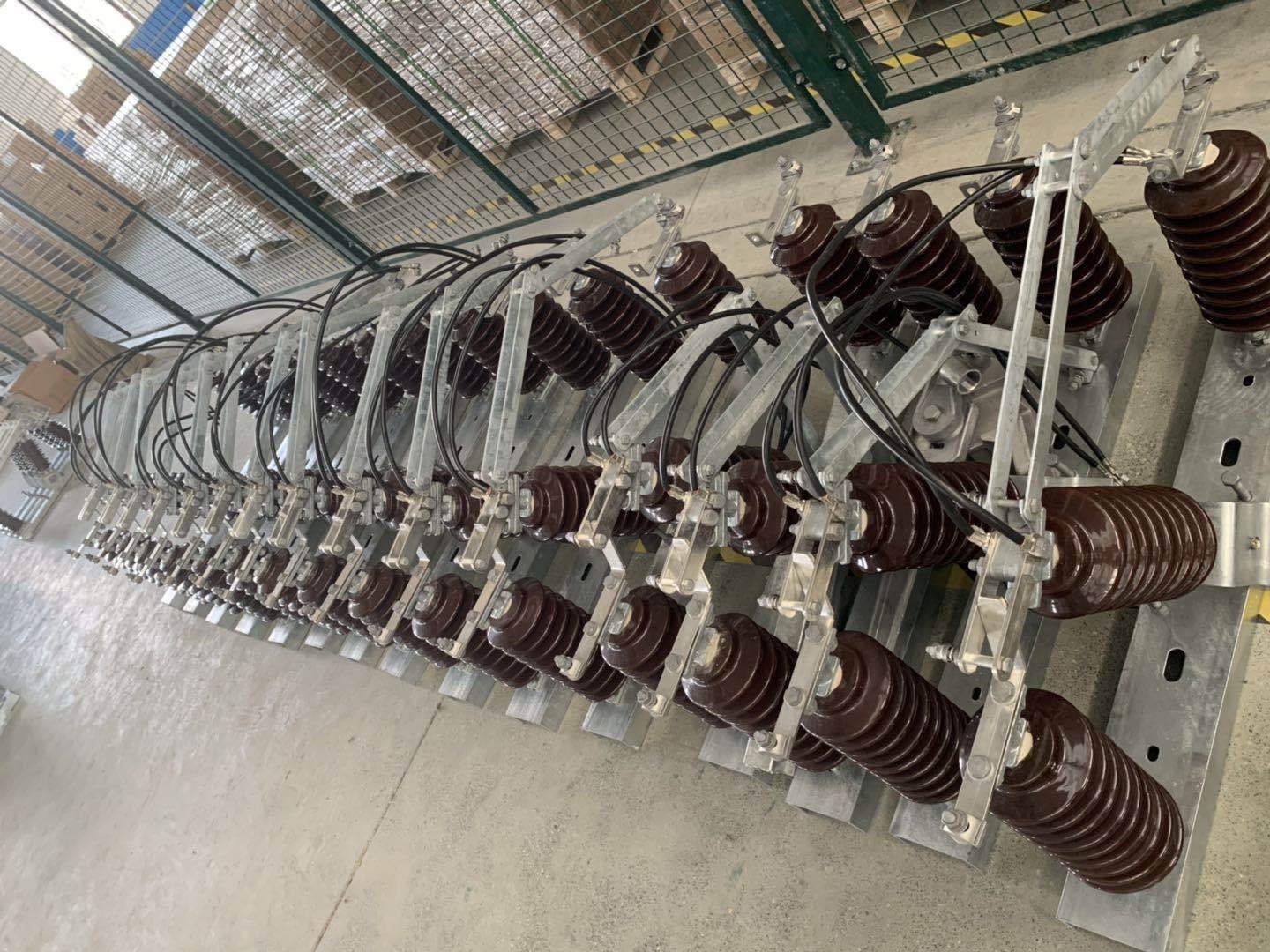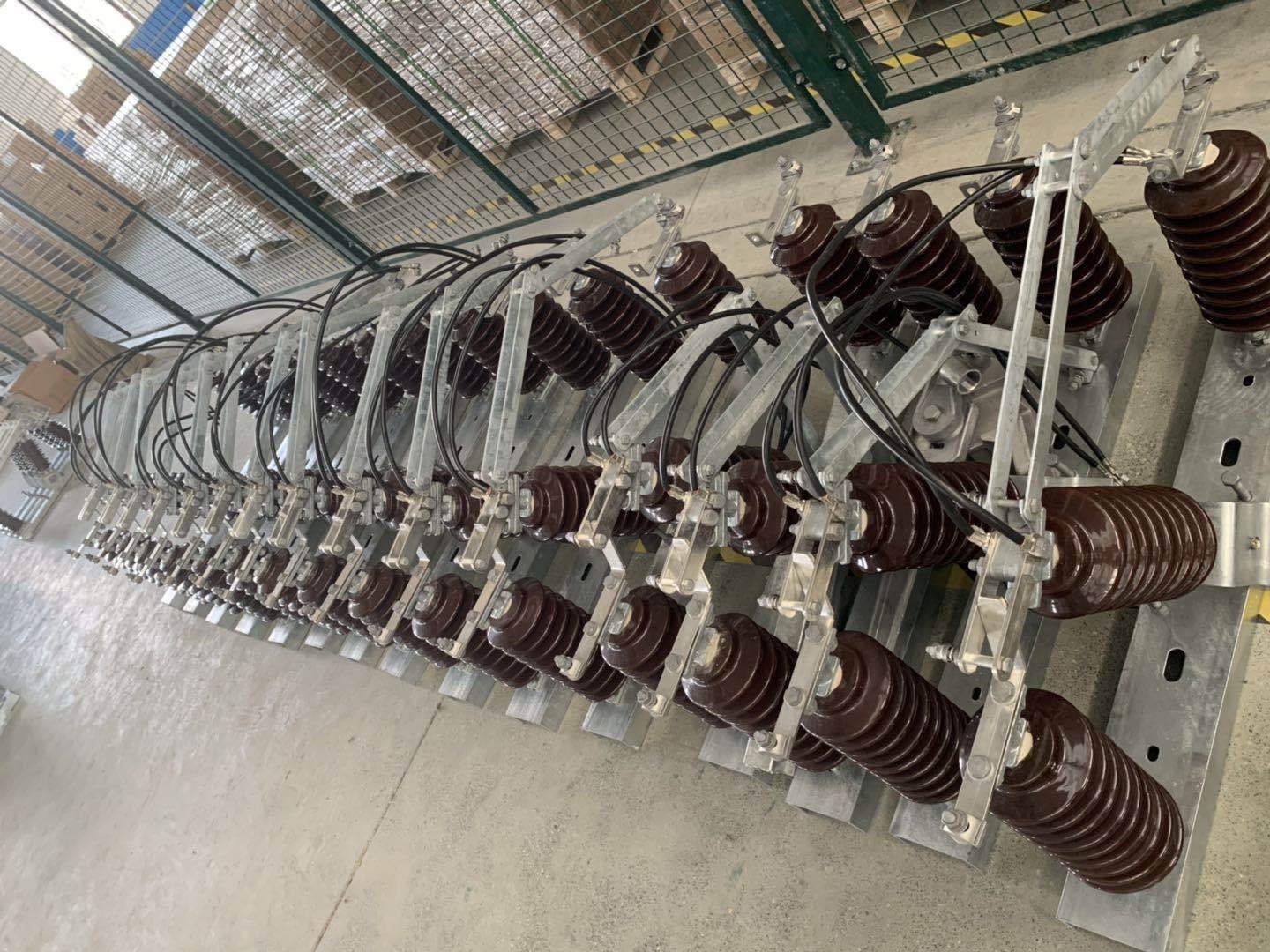 air break switch
CCCME Member
Recommended by CCCME
Product Details

Company Profile
air break switch
GW4 outdoor disconnecting switch is AC 50Hz outdoor HV equiments,there are 40.5kV, 72.5kV and 126kVrated voltage grade for it,It is supplied for switching on or off high circuit with load,electricisolating to electric appliances like such as maintanining HVbus,circuit breaker and live HV circuit,also for switching on or off small capacitive or inductive current.
Structure defination
Discharging switch is consisted of base,insulation post.conductive part and operation mechansm,each pole has two posts,upperof them are all assembled conductive switch blades,two contacting places of contact for switch blade are in the middle of two posts.The lower end of two posts are all assembled the bearing housings,under the driving of operation mechanism,the switch blade canrotate 90 degree in level,so switching on or off can berealiced.
Disconnecting switch is single poletype,it can also be as three-pole type through linking rod connecting three poles,it can bemated with Cs11type or Cs17type manual operation mechanism,CS17 is for disconnecting switch with earth equipment,(Electricmechanism also can be mated according to requirement).
Throuhg above mentioned instructing,obviously,the disconnecting switch processes the advantages such as reasonable structure,flexible operating,convenient installation,large gap of switch blade,it can be used as single pole or three poles,it can be as single earth or double earth or non-earth controlled by user