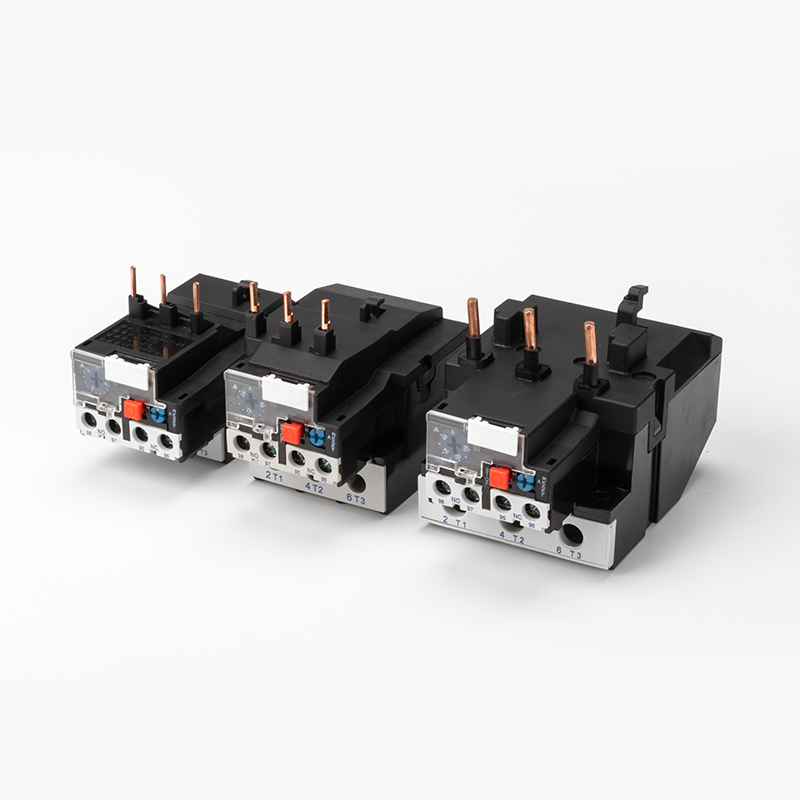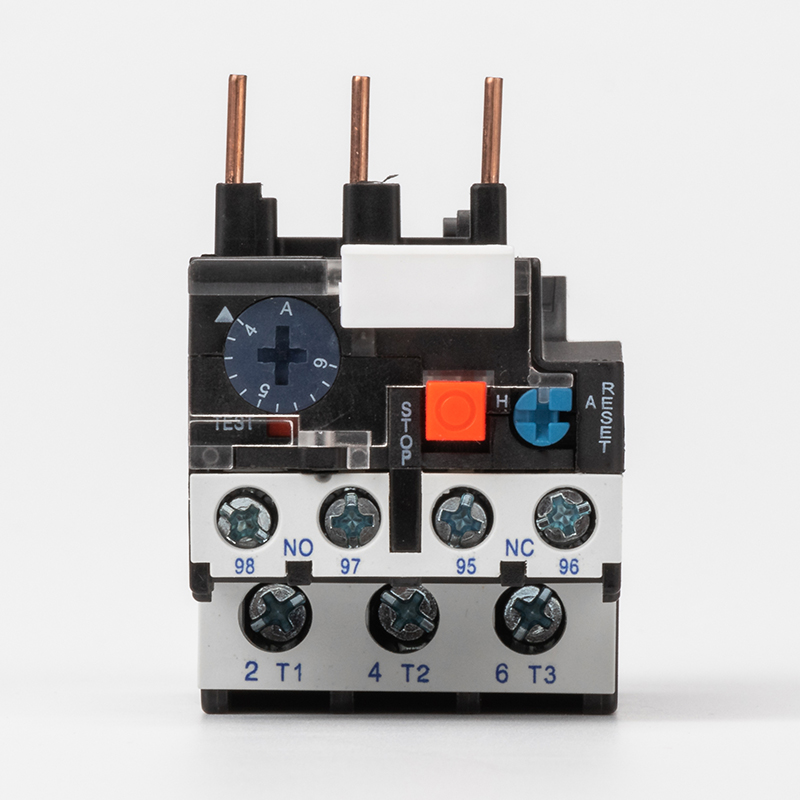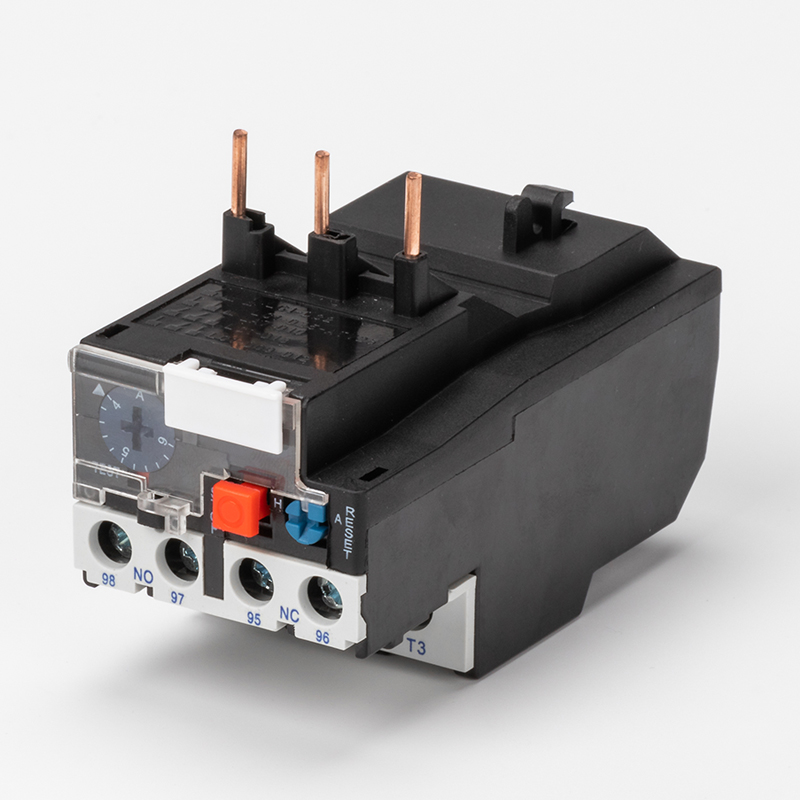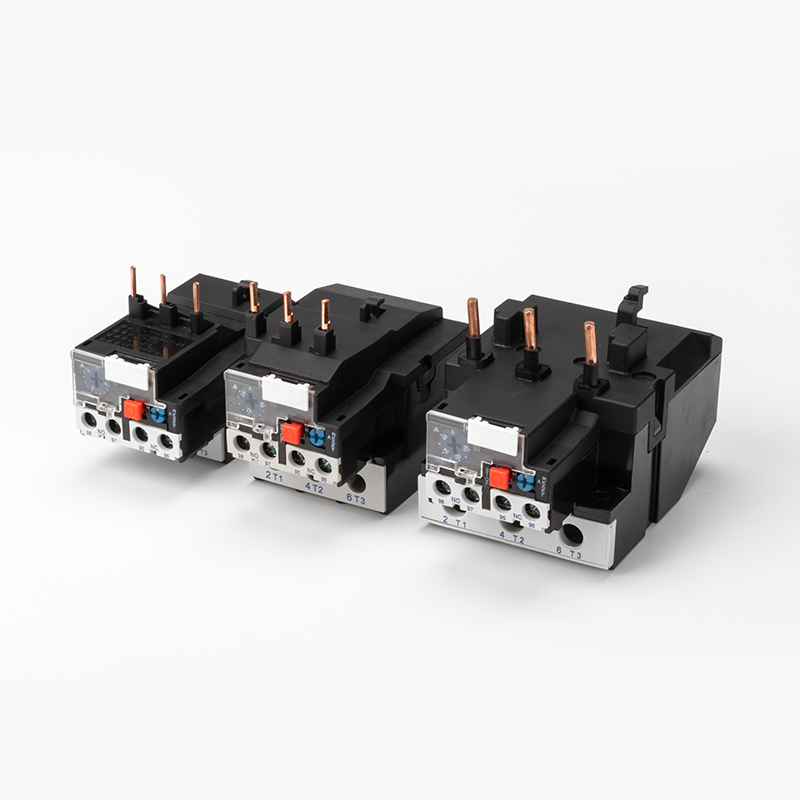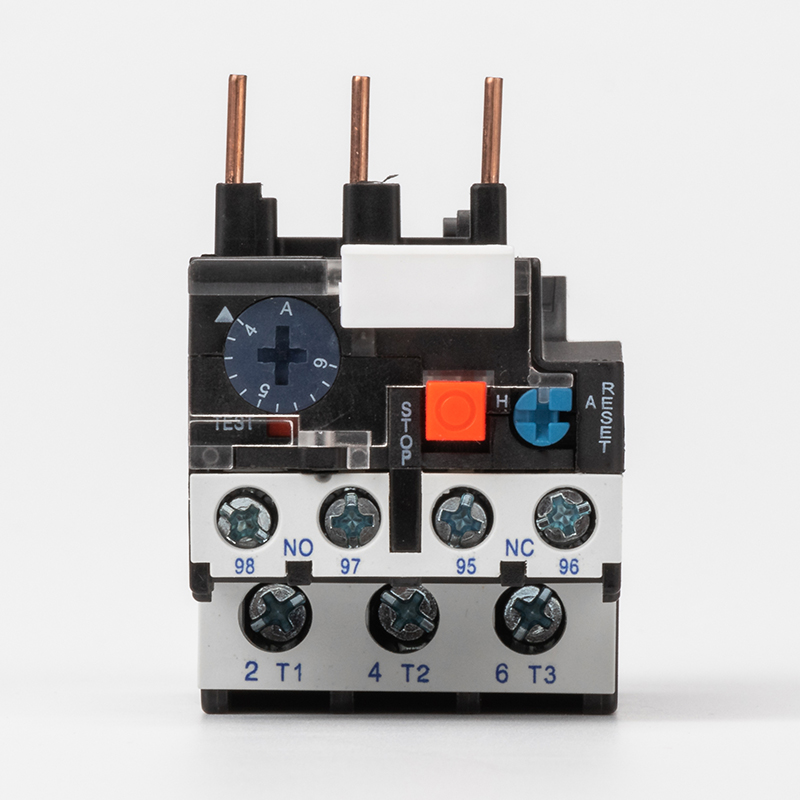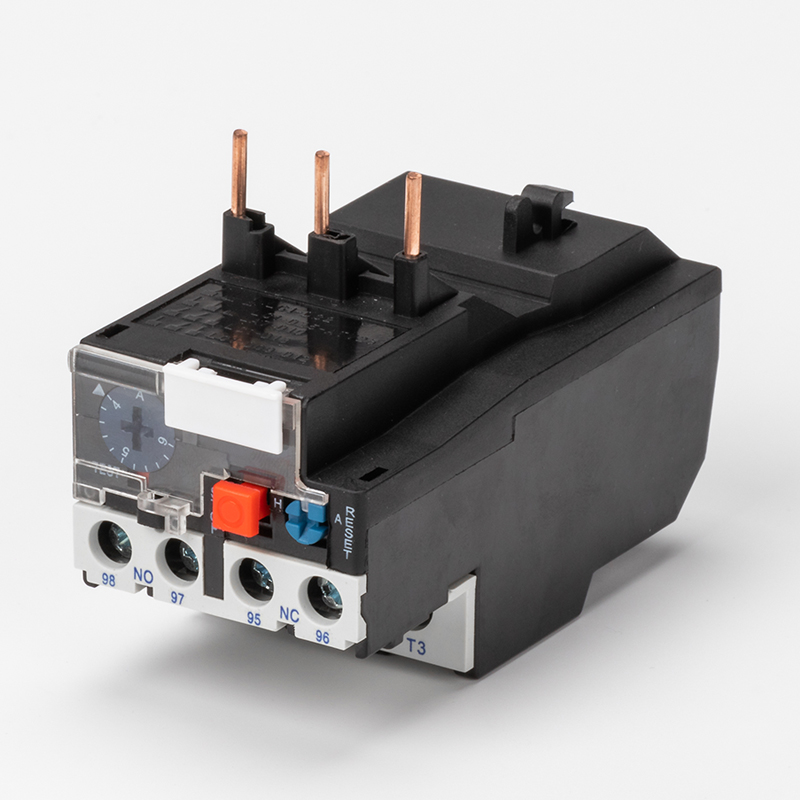 THERMAL RELAY
CCCME Member
Recommended by CCCME
Product Details

Company Profile
THERMAL RELAY
THERMAL RELAY
HRD series thermal relay is suitable for using in the circuit rated voltage up to 660V, rated current 93A AC 50/ 60Hz, for over-current protection of AC motor.
The relay has the differential mechanism and temperature compensation and can plug in HLD series AC contactor. \
The product conforms to IEC60947-4-1 stardand.
Motion Characteristic: Three-phase Balance Motion Time
No.

Times of the setting current

Motion time

Start condition

Ambient temperature

1

1.05

>2h

Cold state

20±5oC

2

1.2

<2h

Heat state(Following the No.1 test)

3

1.5

<4min

4

7.2

10A

2s< Tp≤10s

≤63A

Cold state

10

4s< Tp≤10s

>63A
Phase-losing Motion Characteristic
No.

Times of the setting current

Motion time

Start condition

Ambient temperature

Any two phases

Another phase

1

1

0.9

>2h

Cold state

20±5oC

2

1.15

0

<2h

Heat state(Following the No.1 test)